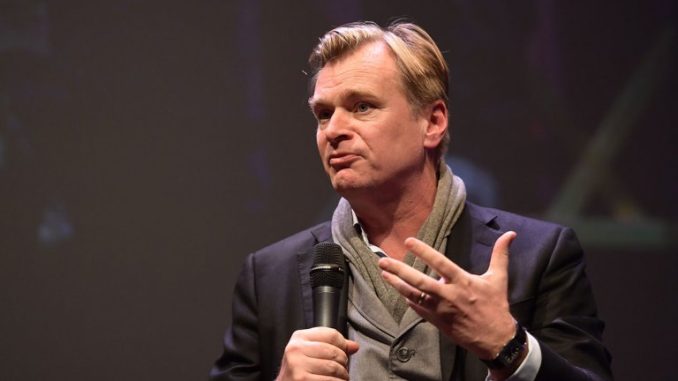 Reprinted from The Hollywood Reporter by Gregg Kilday on May 12, 2018.
Director Christopher Nolan was seven years old when his father first took him to see Stanley Kubrick's 2001: A Space Odyssey on the big screen at London's Leicester Square Theatre.
"I had this extraordinary experience of just being transported in a way I hadn't realized was possible. The screen just opened up and I went on this incredibly journey," he recalled Saturday as he took part in a masterclass conversation during his first visit ever to the Cannes Film Festival.
"I'm very excited to try to give a new generation of filmgoers the same experience," he said of the plan to screen 2001 for festival-goers on Sunday.
Testifying to the impact Kubrick's ground-breaking sci-fi film has had on his own career, Nolan said what it left him with "a sense that films can be anything, they can do anything. What Kubrick did in 1968, he simply refuse to acknowledge that there were any rules he had to play by in terms of narrative." …