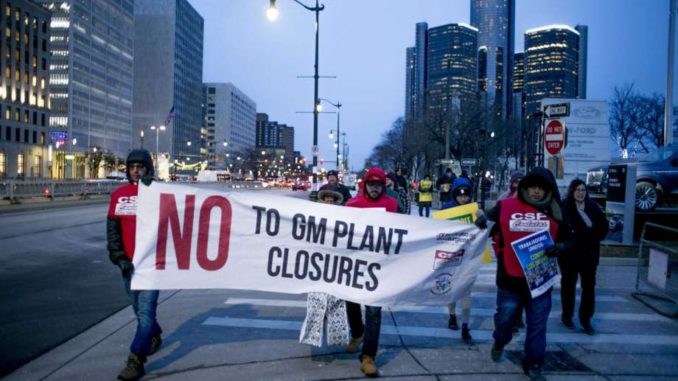 Reprinted from The New York Times by Reuters on July 15, 2019.
The head of the labor union representing most hourly workers at the US automakers struck an adversarial tone on Monday, vowing in likely contentious talks for new four-year deals that they want to share in the companies' profits.
The United Auto Workers and Ford Motor Co officially launched negotiations with a handshake between union President Gary Jones and the automaker's executive chairman, Bill Ford. Soon after, the union head said his members' jobs had been outsourced to Mexico, China and elsewhere in the race to cut costs.
"With this year's negotiations, we will halt that race to the bottom," Jones said at the event at the Dearborn, Michigan, headquarters of the No. 2 US automaker. "We will protect our work, our jobs and our way of life," he added.
Rising healthcare costs, job security and the use of temporary workers are also expected to be major sticking points. …