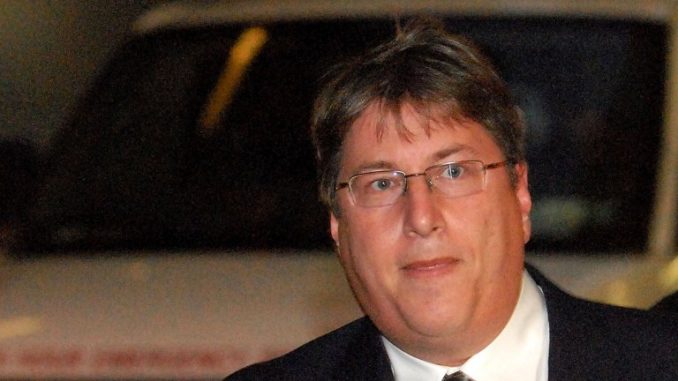 Reprinted from Deadline Hollywood by Dawn Chmielewski on October 4, 2018.
A CBS executive who develops comedic talent for the Late Show With Stephen Colbert has been placed on administrative leave as the media company investigates allegations of him using sexually explicit and homophobic language in the workplace and retaliating against those who complained.
Nine current and former CBS employees who spoke to CNN described Vinnie Favale's use of ribald and offensive language, including one who said he talked about how he got "four erections" while watching Jennifer Hudson rehearse for a show.
Two sources recounted details of a 2015 department meeting that was interrupted by the sound of construction — prompting Favale to compare the drill to "a big black dick." One female employee who complained to her supervisor about the drill remark found herself subsequently excluded from meetings, according to CNN's report. …