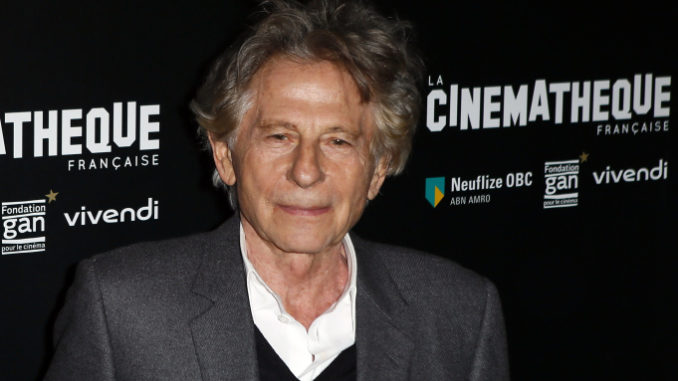 Reprinted from Deadline Hollywood by Nancy Tartaglione on January 29, 2020.
Nominations for the 45th César Awards were unveiled Wednesday morning in Paris, led by Roman Polanski's Dreyfus Affair drama An Officer And A Spy with 12 including Best Film, Director and Actor (for Jean Dujardin). While Polanski remains a controversial figure owing to his 1977 child sex conviction and subsequent flight from the United States, as well as a more recent allegation (which he has denied), there has been a divide between US and European perspectives in the #MeToo era. An Officer and a Spy premiered at the Venice Film Festival in 2019, winning the Grand Jury Prize. In November, it opened No. 1 at the French box office.
France's equivalent to the Oscars, the Césars are handed out by the Académie des Arts et Techniques du Cinéma. In 2017, the Académie made headlines over its appointment of Polanski as President of that year's ceremony. The move was followed by an outcry from women's groups who vowed to protest the event. The filmmaker ultimately pulled out of the largely honorary position. In November last year, protesters blocked the entrance to a premiere of An Officer And A Spy which Gaumont released locally. Strong reactions are likely after today's César mentions.
Elsewhere in the nominations announced this morning, Ladj Ly's Oscar candidate Les Miserables came up with 11 nods, including Best Film, First Film and Director. This is Ly's debut feature, though he has had a notable career with documentaries and shorts. Les Misérables premiered in Cannes where it won the Jury Prize. Nicolas Bedos' La Belle Epoque tied Les Misérables with 11. …