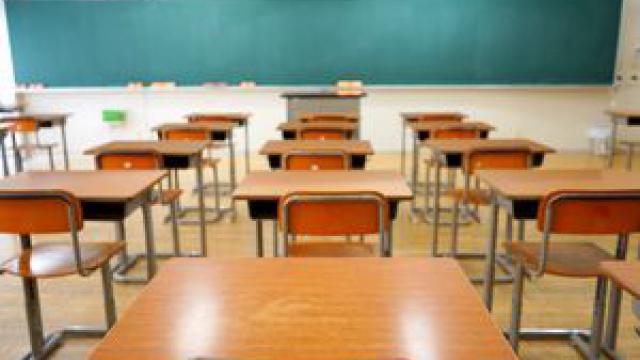 Reprinted from The Albany Times Union by the Associated Press on October 6, 2016.
A Detroit-area charter school operator has agreed to settle an unfair labor complaint by paying $106,000 to seven of eight teachers who were fired.
The settlement closes a complaint at the National Labor Relations Board against Hamadeh Educational Services, which runs four schools. The eight teachers worked at Universal Academy in Detroit.
They were not members of a union, but acted together to speak out about conditions at the school during the 2015-16 year. They were subsequently fired.
The settlement document says Hamadeh will post a notice that says teachers won't be disciplined for exercising their rights. The eight are being offered their former jobs, but decided not to return. …