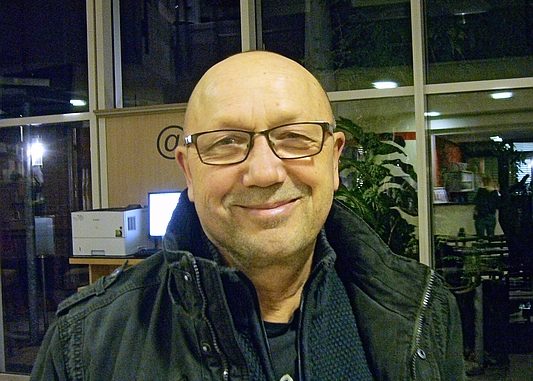 Reprinted from Jacobin by Chris Brooks on June 27, 2019.
"The United Auto Workers just suffered its second major defeat at Volkswagen," writes Chris Brooks in Jacobin.
"It's a strong reminder of how far this once-mighty union has fallen. At one time, the UAW was in a position to set and enforce standards across the entire auto industry. Under these conditions, not one of the Big Three automakers could lower wages or cut benefits in an attempt to gain an advantage over their competitors.
"Today, standards for unionized autoworkers have sharply declined following decades of concessionary bargaining and steep competition from the surge of foreign-owned nonunion automakers that set up shop below the Mason-Dixon line.
"It's a vicious cycle: the Big Three demand concessions to remain competitive with foreign automakers and those same foreign automakers weaponize those concessions to convince nonunion workers of the union's weakness.
"So if the union hopes to protect what remains of its membership and contracts, much less seize new ground, it is imperative that it organizes the South. …
"Labor journalist Chris Brooks interviewed Stephan Krull, a retired autoworker and IG Metall activist from Volkswagen's flagship plant in Wolfsburg, Germany where he served for many years on the plant's works council, to discuss why the UAW's German allies were unsuccessful in reining in American management and what the anti-union turn in the US factory means for the German social model. …