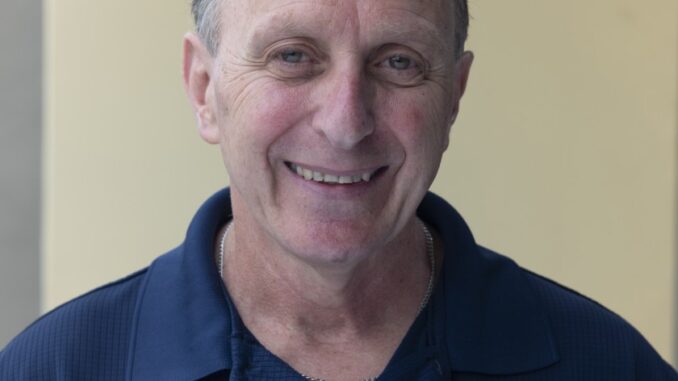 Reprinted from The Hollywood Reporter by Erik Hayden on February 14, 2020.
Eight months after being elected as International Cinematographers Guild president for a three-year term, Lewis Rothenberg is stepping down from the role, the union said Friday.
In a note to members, he cited issues with establishing a residence in Southern California as what led in part to his resignation, and also noted "differences" with other leaders.
"While I truly believe everyone in the leadership of this Local has the members in mind, there are major ideological differences between some of us," Rothenberg said in an email to Local 600 members.
He added: "I ran for this office to bring change, unite us, and increase activism. Regretfully I do not feel that I will be able to accomplish this with the vast differences of philosophy of the leadership team." …