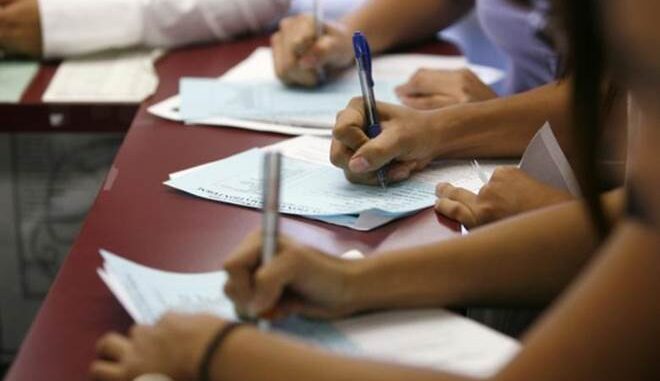 Reprinted from The New York Times by The Associated Press on September 28, 2017.
The number of Americans applying for unemployment benefits rose by 12,000 last week to 272,000 as Florida continued to absorb the economic impact of Hurricane Irma.
NUMBERS: The Labor Department said Thursday that the less-volatile four-week average rose by 9,000 to 277,750, highest since February 2016. Overall, the number of Americans collecting unemployment checks has fallen nearly 7 percent over the past year to 1.93 million.
KEY DRIVERS: In the aftermath of Irma, claims rose 81 percent in Florida and 66 percent in Georgia from a week earlier. But claims fell 29 percent in Texas as the economic impact of Hurricane Harvey continued to fade. Labor Department figures show claims fell last week in Puerto Rico, reeling from Hurricanes Irma and Maria. But the picture is unclear because Maria disrupted the collection of data.
THE TAKEAWAY: Unemployment claims are a proxy for layoffs. Despite the impact of the storms, the overall level of claims remains low, suggesting that most American workers enjoy job security. The unemployment rate is at 4.4 percent, near a 16-year low. …