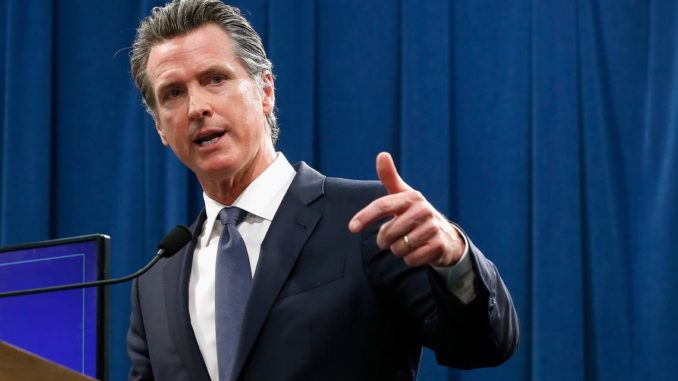 Reprinted from The Sacramento Bee by Sophia Bollag on May 17, 2019.
California Governor Gavin Newsom is citing recent abortion bans in conservative states to argue that film companies should take their productions out of the South and back to California.
In a Twitter video with Assemblywoman Luz Rivas, Newsom said California, which already gives tax breaks to films, is "going to do more" to entice productions to film in the Golden State.
"For those of you that have left to do production in states like Georgia, consider the investment there and what it's promoting, versus investing in your state and what we're promoting," he said in the video posted Tuesday evening. "This is the moment, come back home." …