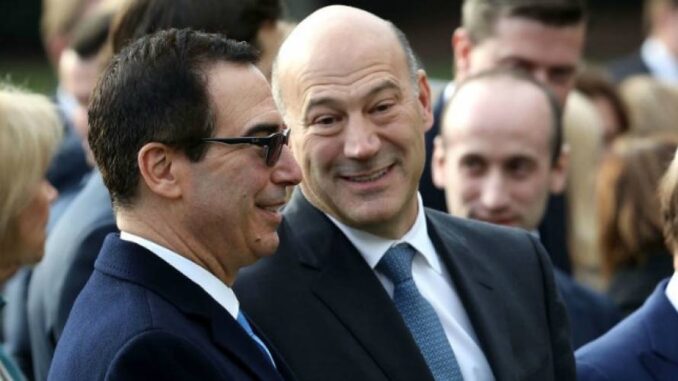 Reprinted from Common Dreams by Jake Johnson on February 28, 2018.
Almost everyone—nonpartisan commentators, economists, and even President Donald Trump's chief economic adviser—predicted that corporate shareholders and CEOs, not workers, would be the primary beneficiaries of the Republican tax law, and several recent analyses have shown that prediction to be right on the money.
While many corporations immediately launched aggressive PR campaigns crediting the tax plan Trump signed in December with new "investments" in employees, a study by the nonprofit group JUST Capital published on Wednesday found that the sensational headlines touting worker bonuses obscured the fact that the vast majority of the law's benefits have gone straight to the pockets of wealthy shareholders.
"Post-tax cut raises, bonuses, and other worker investments announced by 90 of the largest publicly-traded corporations average just six percent of the total windfall these companies have received from the biggest tax cut in US history," the group found. …