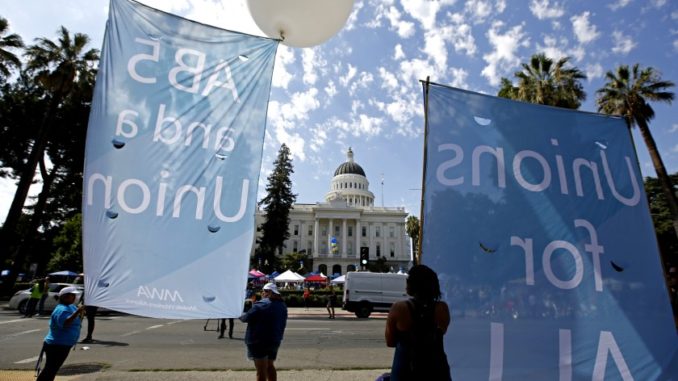 Reprinted from Lawyers and Settlements by Anne Wallace on February 3, 2020.
On January 31, the District Court for the Eastern District of California permanently enjoined enforcement of AB 51, a provision of California labor law that would have banned mandatory arbitration clauses in employment agreements on and after January 1, 2020.
The ruling is a big blow to California workers seeking to participate in class action wage and hour lawsuits. It will likely weaken efforts to enforce AB 5, often called "the gig worker bill", and it may set the stage for a constitutional battle before the US Supreme Court.
AB 51 sought to prohibit California employers from requiring employees to sign arbitration agreements relating to claims under the Fair Employment and Housing Act and Labor Code. FEHA is the California labor law under which complaints about worker misclassification, overtime, minimum wage, and a host of other issues are brought. …