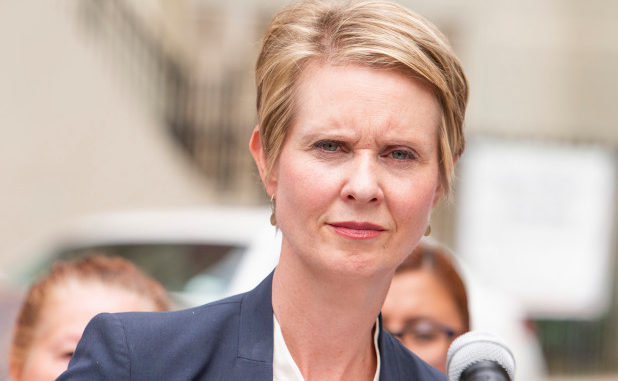 Reprinted from The New York Post byCarl Campanile on August 7, 2018.
Cynthia Nixon dropped a bombshell into the governor's race on Tuesday, saying government workers should have the right to strike.
The Taylor Law prohibits public employees from striking and their unions face severe consequences for conducting illegal work stoppages.
But Nixon charged the law is tilted against workers.
"As governor, Cynthia will resist federal, right-to-work attacks on organized labor by amending Taylor Law to allow public sector workers the right to strikes and support organizing drivers or larger and stronger union," Nixon said in releasing a plan for economic development. …