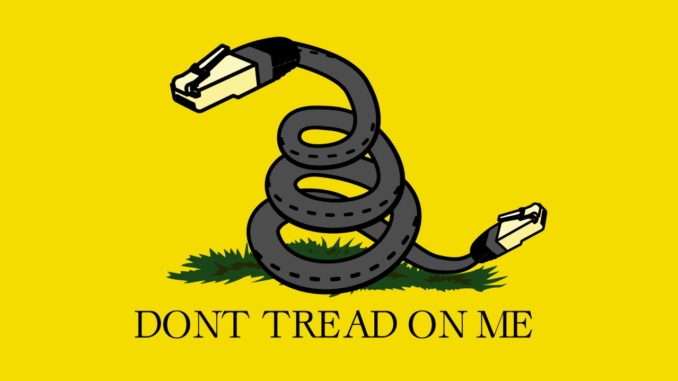 Reprinted from Common Dreams by Jake Johnson on June 7, 2018.
Accusing Republican Speaker of the House Paul Ryan of thwarting the will of the public by attempting to block lawmakers' efforts to restore overwhelmingly popular net neutrality protections—which will officially be repealed on June 11th—the entire Senate Democratic caucus sent a letter to Ryan on Thursday demanding that he end his "obstruction" and immediately schedule a vote to preserve the open internet.
"It is incumbent on the House of Representatives to listen to the voices of consumers, including the millions of Americans who supported the FCC's 2015 net neutrality order, and keep the internet free and open for all," the Senate Democrats write, urging Ryan to take up a Congressional Review Act (CRA) measure they passed last month with the help of three Republicans.
"The rules that this resolution would restore were enacted by the FCC in 2015 to prevent broadband providers from blocking, slowing down, prioritizing, or otherwise unfairly discriminating against internet traffic that flows across their networks," the Democrats note. "It is essential that you take this step to protect middle-class families, consumers, farmers, communities of color, entrepreneur, and all who rely on the free and open internet." …