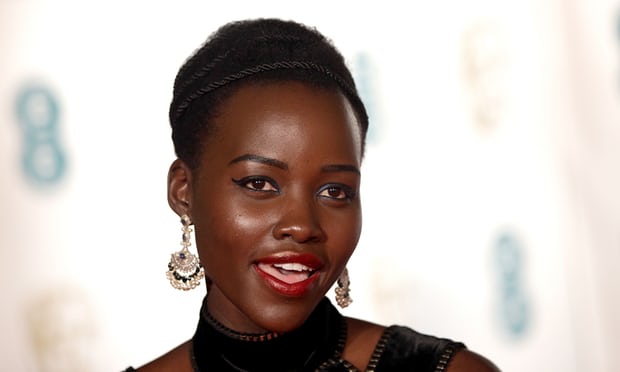 Reprinted from The Guardian UK by Sam Levin on February 27, 2018.
The television industry's exclusion of female show creators and people of color has only gotten worse in the new season, according to a study that paints a grim picture even as Hollywood has made bold commitments to improve diversity and representation.
Creators of new shows in the 2017-18 season were 91% white and 84% male, marking a step backwards for both gender and racial diversity behind the camera, researchers with the University of California, Los Angeles (UCLA) reported on Tuesday. Despite modest gains in the diversity of casts in film and TV – and widespread evidence that diverse content yields box office success and high ratings – white men still occupy the vast majority of creative positions, the study found.
"There are all kinds of missed opportunities," said Darnell Hunt, a UCLA sociology professor and the co-author of the annual Hollywood diversity report. "It's an outgrowth of the executive suites and the fact that they are still overwhelmingly white and male and who is in a position to judge which ideas being pitched are viable … and whose pitches will be heard." …