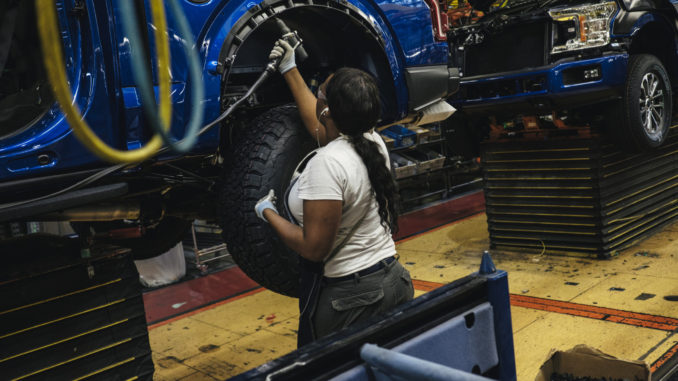 Reprinted from The San Francisco Chronicle by David Welch and Gabrielle Coppola on March 11, 2019.
The United Auto Workers is increasing strike pay for members, a move that could give workers more incentive to stay on picket lines if there's a walkout during potentially contentious negotiations with Detroit Three carmakers this year.
At the union's bargaining convention starting Monday in Detroit, UAW President Gary Jones said strike pay will increase to $250 a week through the end of this year, from $200 a week previously. The union will start paying out to $275 a week starting in January.
The compensation would cushion the financial blow to UAW members if they decide to walk off the job, and serves as a warning shot to automakers that union workers are prepared for tough negotiations. General Motors, Ford and Fiat Chrysler Automobiles are slated to negotiate new four-year labor deals beginning this summer. …