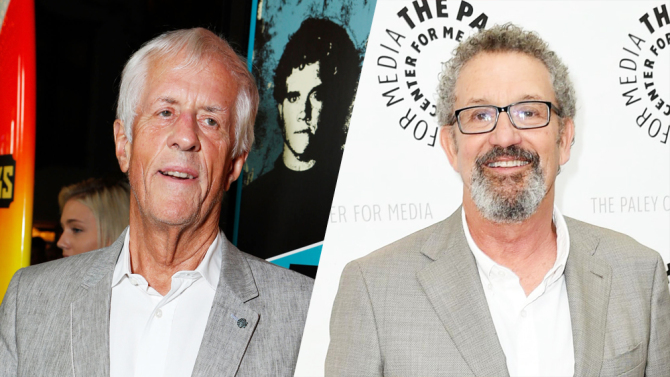 Reprinted from Variety by Dave McNary on January 25, 2017.
Members of the Directors Guild of America have approved a three-year successor deal on the master contract with a major gain in streaming residuals.
The DGA made the announcement Wednesday night, saying approval was by an overwhelming margin. The national board approved the deal in late December and that triggered the ratification vote by its membership, which numbers more than 16,000. The new deal goes into effect on July 1.
"I am happy to report that the DGA membership overwhelmingly voted to ratify the new contract," said DGA president Paris Barclay.
"Our major gains in SVOD residuals, together with our improvements in wages and pensions, were the result of our forward-thinking preparation. With the groundwork already laid in previous negotiations, this new contract embodies what we knew was possible when we established our first New Media agreement nearly a decade ago. All our thanks go to our Negotiating Committee, led by Co-Chairs Michael Apted and Thomas Schlamme, and National Executive Director Jay Roth, as well as our Guild's professional staff, for all their determination and hard work."
The guild and the Alliance of Motion Picture and Television Producers had announced the agreement on December 23. …