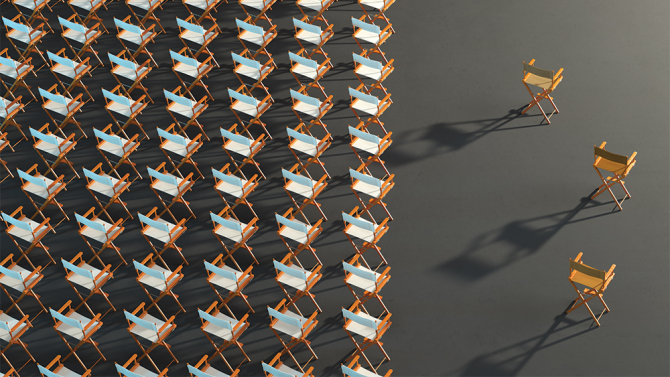 Reprinted from Variety by Dave McNary on September 13, 2016.
The television industry has made only slight improvements in the hiring of women and minority directors, a new report from the Directors Guild of America shows.
Women directed 17% of all episodes — versus 16% the prior year — from 4,000-plus episodes from 299 scripted series produced in the 2015-2016 network TV season and the 2015 cable season. Ethnic minorities (male and female) directed 19% of all episodes, a 1% increase over the prior year.
Those key numbers nearly matched those in a May report that was billed as a "sneak peek" to the 2015-16 Episodic Television Director Diversity Report…