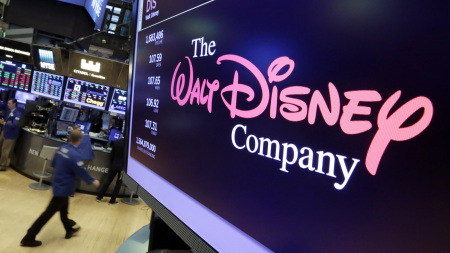 Reprinted from Deadline Hollywood by Dade Hayes and Greg Evans on May 14, 2019.
Disney and Comcast announced Tuesday that Disney will assume full operational control of Hulu, effective immediately.
In return, Disney and Comcast entered into a "put/call" agreement regarding NBCUniversal's 33% ownership interest in Hulu. The deal puts a minimum future valuation on Hulu of $27.5 billion.
Reporters gathered in New York for the Disney upfront press conference were startled by the news, announced verbally by a Disney rep as the event was beginning and the press release was hitting the wire. At the same time, it had also been widely expected given Disney's strategic push into streaming and its description of Hulu as one of "three legs of the stool" along with Disney+ and ESPN+. Disney+ is set to launch in November, with a $7 price point that has immediately made it a noteworthy attempt to slow the momentum of Netflix. …