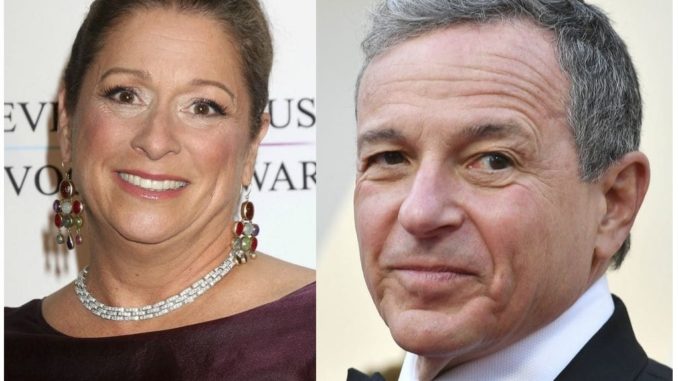 Reprinted from CNBC by Lauren Feiner on April 22, 2019.
Disney CEO Bob Iger's $65.6 million total compensation is "insane," according to Abigail Disney, granddaughter of the company's co-founder.
The Disney heiress and philanthropist criticized the gap between Iger's fiscal 2018 pay and that of his employees at the Fast Company Impact Council on Thursday. A recent Equilar study found Iger's pay was 1,424 times that of the median Disney employee.
It's not the first time the Disney heiress and philanthropist has criticized CEO pay. In March, Disney stopped short of commenting on Iger's pay in an interview on CNBC's "Squawk Box," but said, "If your CEO salary is at the 700, 600, 500 times your median workers' pay, there is nobody on Earth, Jesus Christ himself isn't worth 500 times his median workers' pay." …