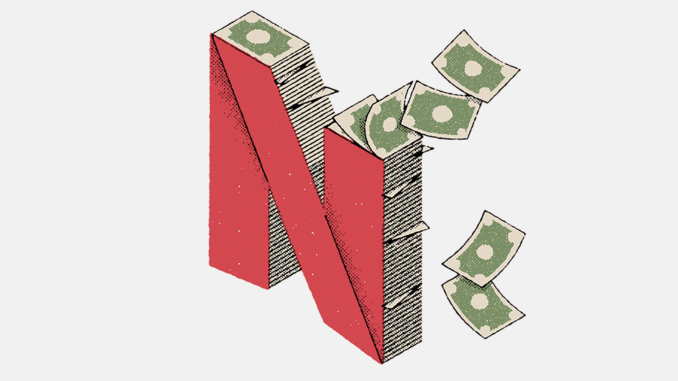 Reprinted from Deadline Hollywood by Dade Hayes, Nellie Andreeva, Dominic Patten on December 31, 2019.
Hollywood's unofficial wake-up call came on February 1, 2013, when Netflix dropped the first season of House of Cards in a single, binge-able chunk.
While that distinctive release pattern hasn't yet become the official norm — many new rivals to Netflix insist on the traditional episode-at-a-time approach — the whole gestalt of the show signaled the arrival of a bold new era. A-lister David Fincher directed the pilot, his first-ever series gig. Kevin Spacey, best known for his Oscar-winning film performances, had the starring role. Soon, Netflix followed House of Cards (a remake of a British series) with Orange is the New Black. Amazon then brought forth Transparent and Hulu hit big with Handmaid's Tale, and the streaming era was on its way to upending long-held business assumptions and talent relationships. It has challenged the established media guard in a more comprehensive way than any previous technology, and will continue to do so in the 2020s and beyond.
Netflix's House of Cards game-changer came just a year after a rocky period for the company. In 2011, it devised an ill-fated scheme to stop offering customers a $10-a-month combo subscription plan for DVDs by mail as well as streaming. Instead, it would spin off its legacy DVD business and charge streaming customers (in those way-pre-Stranger Things days) the same fee. The capper: The spun-off new entity would bear the ungainly name Quikster. …