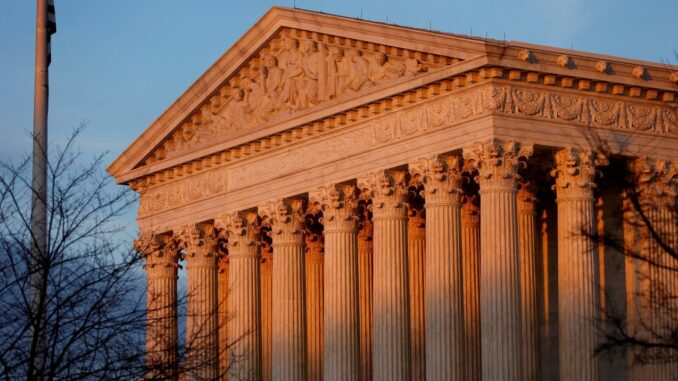 Reprinted from The New York Times by The Associated Press on May 21, 2018.
The Supreme Court says employers can prohibit their workers from banding together to dispute their pay and conditions in the workplace, an important victory for business interests.
The justices ruled 5-4 Monday, with the court's conservative members in the majority, that businesses can force employees to individually use arbitration, not the courts, to resolve disputes.
The outcome does not affect people represented by labor unions, but an estimated 25 million employees work under contracts that prohibit collective action by employees who want to raise claims about some aspect of their employment. …