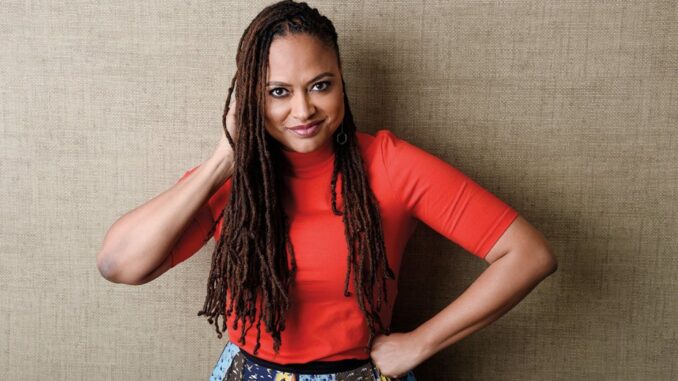 Reprinted from The Hollywood Reporter by Alison Brower on February 16, 2017.
What do this year's more inclusive nominations mean for the industry?
Very similar to the prison system in this country, where over the years we've put Band-Aids on something that needs surgery, in the film industry we've often done cosmetic changes to something that needs structural reconstruction. As far as the Academy goes, there now are structural changes put in place — and I was part of that decision-making — and the hope is that those changes will continue to manifest in years like this where the true world is reflected, but we won't know until years to come. We can applaud this year's Oscar nominations, and we should. It's a beautiful year, and it will be even more beautiful when there are Latino, Asian-American, Native American, people with disabilities [represented].
How are you able to effect change as a producer versus as a creator and director?
If you have the opportunity to hire, then you are a part of this problem if you've not done whatever you can to make sure that your crew looks like the real world. On A Wrinkle in Time, you step on our set you see the whole world — women and men of all colors, shapes, sizes, creeds, cultures and faiths working together on this story. You go on [the set of OWN's] Queen Sugar, you're going to find an all-women directorial team. You're going to find a producer who's saying, "The other way, the old way needs to stay old and we need to come up with a new way." …