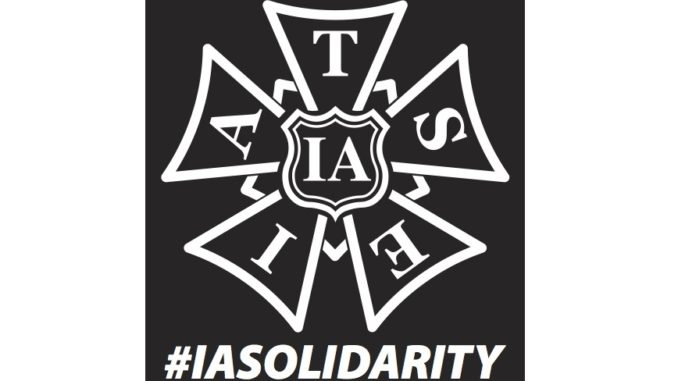 Reprinted from The Hollywood Reporter by Carolyn Giardina on July 28, 2018.
The board of directors of Local 700, the Motion Picture Editors Guild, has voted unanimously to recommend to its members to vote "no" on the proposed IATSE contract.
IATSE, the union that represents most unionized film and TV crew members, and the Alliance of Motion Picture and Television Producers reached a tentative deal Thursday on a new three-year contract. Even so, the deal still requires ratification to go into effect and the final result won't be known until late August or early September.
Cathy Repola, national executive director of the Editors Guild, has described the contract as "a totally, unnecessarily unacceptable agreement" in a memo to members.
If Local 700 votes against ratification, the Motion Picture Editors would still be bound by the deal if enough other Locals vote to ratify. As yet, there does not appear to be organized opposition to the deal in the other affected Locals.
IATSE international president Matthew Loeb called the agreement a "huge victory," saying that it "will bring significant gains and continued security for the welfare and livelihood of all IATSE members covered by the Basic Agreement."
These varying views center on the way the pension and heath care plans will be funded, as well as additional areas, such as turnaround time. …