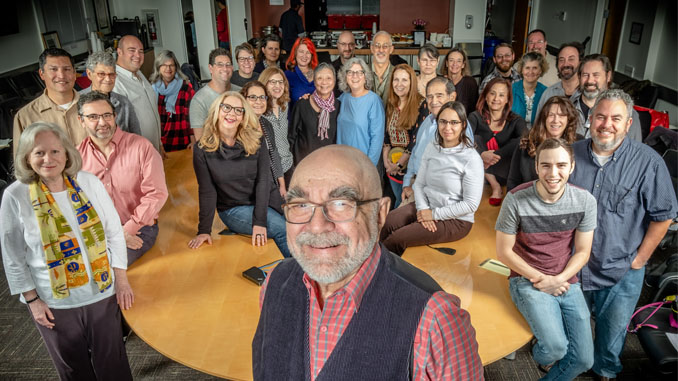 by Jeff Burman • photos by Wm. Stetz

On Saturday January 12, the Editors Guild held the first monthly meeting of 2019 of its Board of Directors at the Los Angeles offices. New York members joined the meeting by video conference.
At the meeting, Guild President Alan Heim, ACE, asked for a moment of silence to honor past Vice President and Board member Gregg Rudloff for his many years of service (1998-2016) to the Guild. He was an IA member since 1978. Rudloff, who passed away January 6, had represented re-recording mixers since the transfer of post-production sound into Local 700. He was widely considered to be an even-handed voice of reason on the Board. Sadness and surprise were clearly palpable.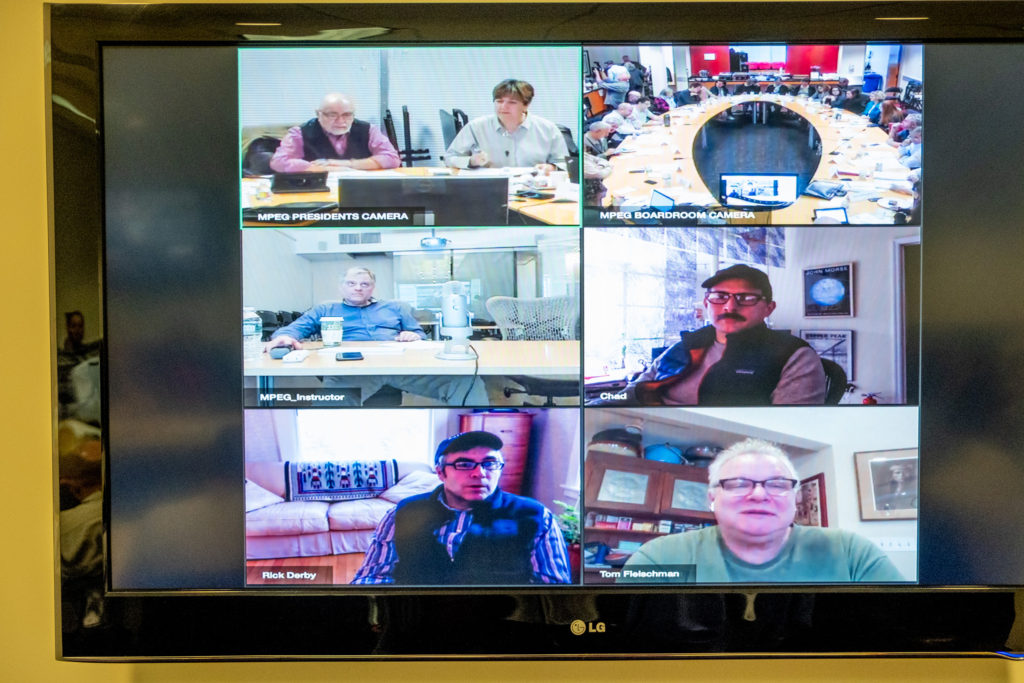 President Heim led returning and new members of the Board in their oaths of office.
Returning directors are:
A.J. Catoline, Picture Editor
Rick Derby, Eastern Region
Sharon Smith Holley, Assistant Editor
Maysie Hoy, ACE, Picture Editor
Rob Kraut, Assistant Editor
Alyson Dee Moore, At Large
Frank Morrone, CAS, MPSE, Re-Recording Mixer
Carrie Puchkoff, Eastern Region
Molly Shock, ACE, Picture Editor
New directors are:
Jason Brotman, Assistant Editor
Amy Duddleston, Picture Editor
Aaron Morgan, Sound Service Person
Nancy Morrison, ACE, Picture Editor
Holly Sklar, At Large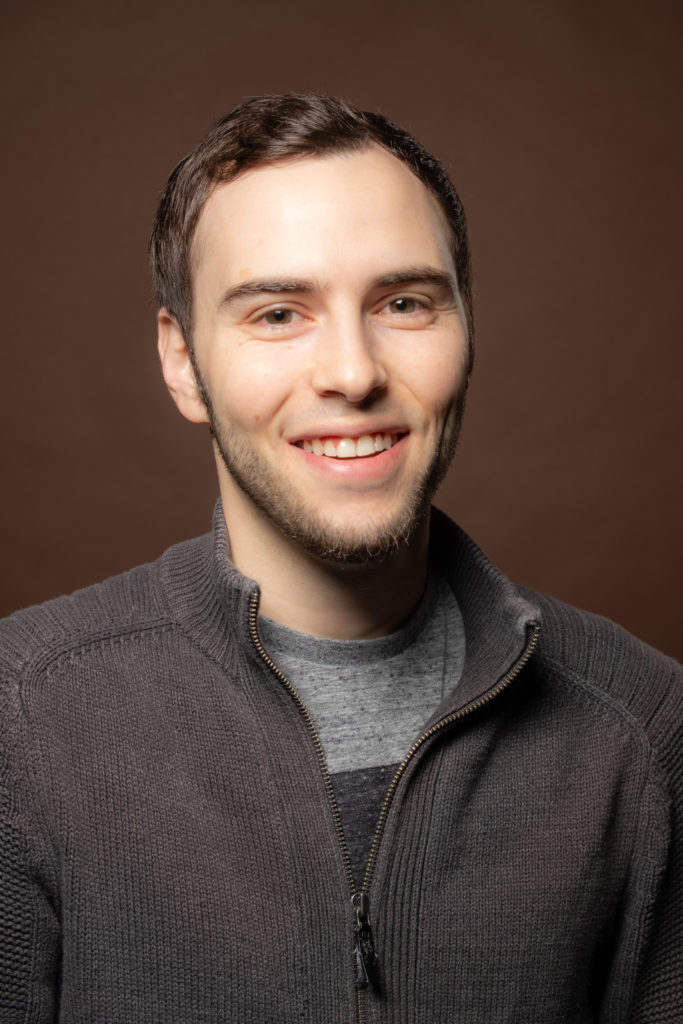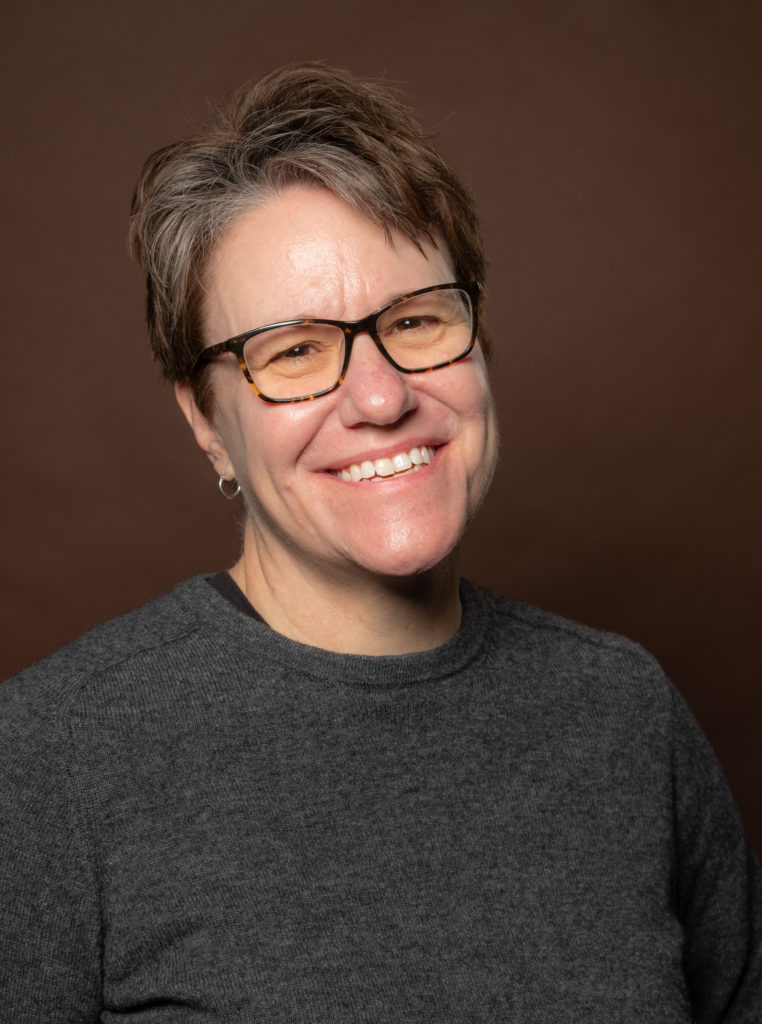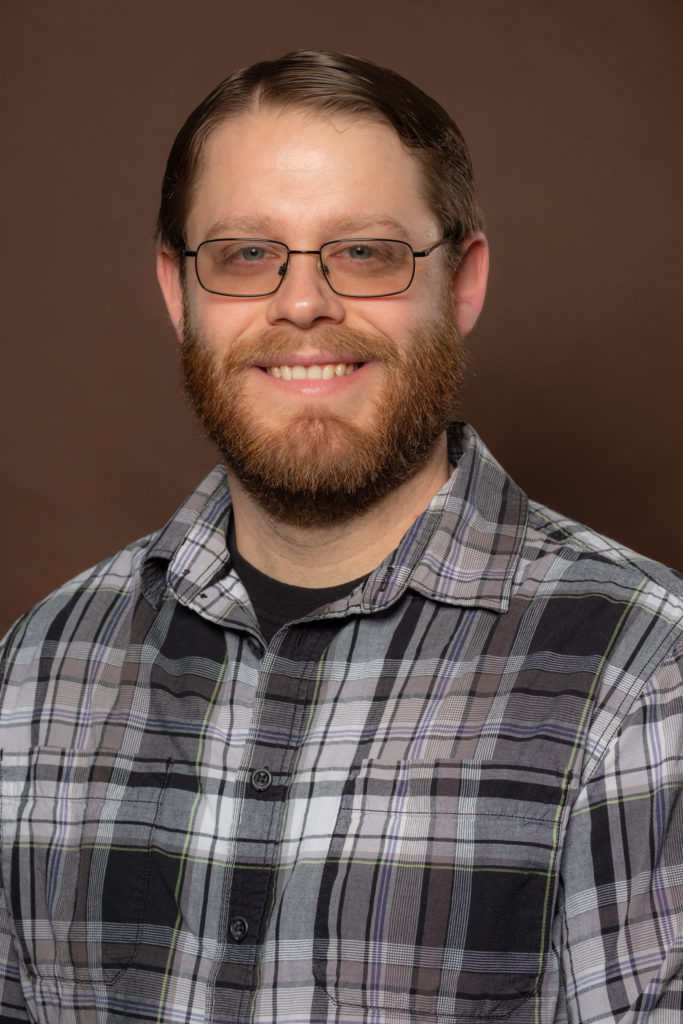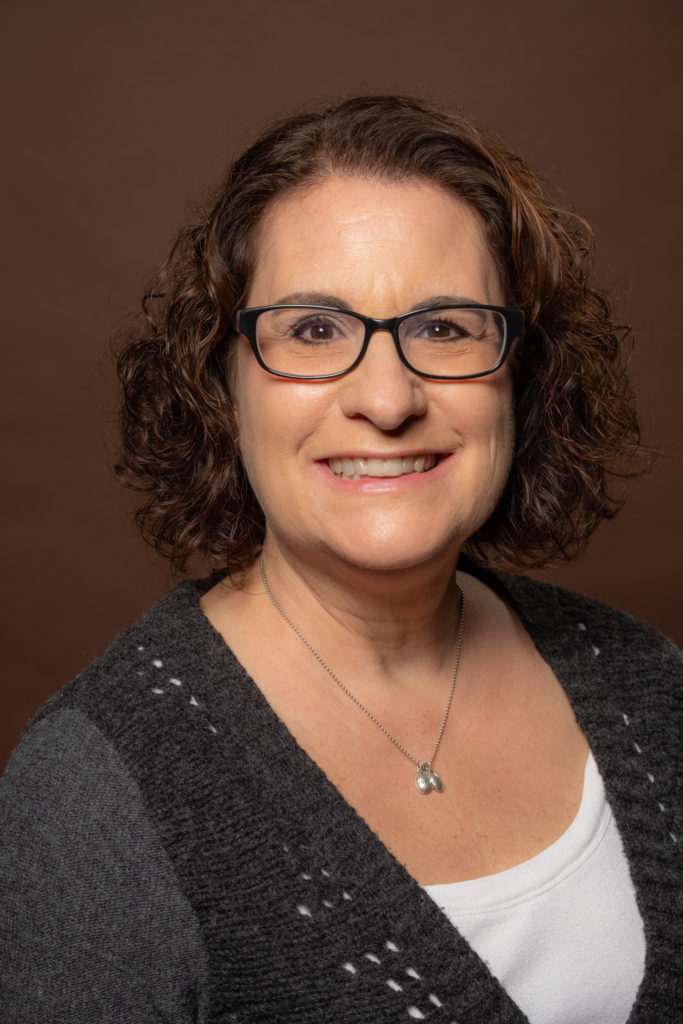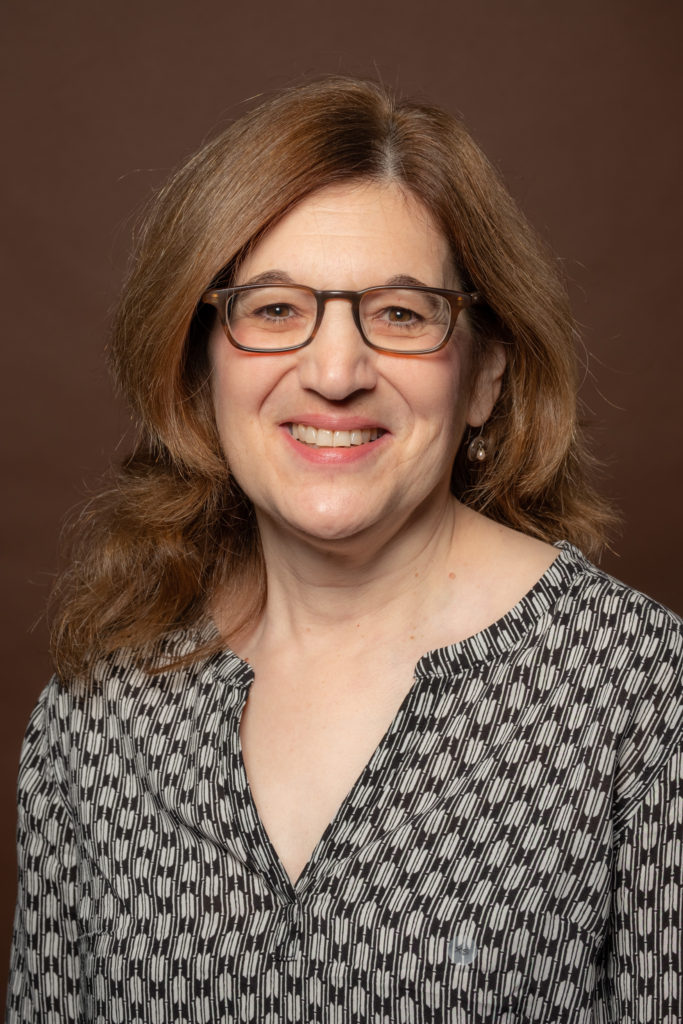 Directors who are not returning to the Board are:
Harry Oxnard, At Large
Christy Richmond, Assistant Editor
Kevin Ross ACE, Picture Editor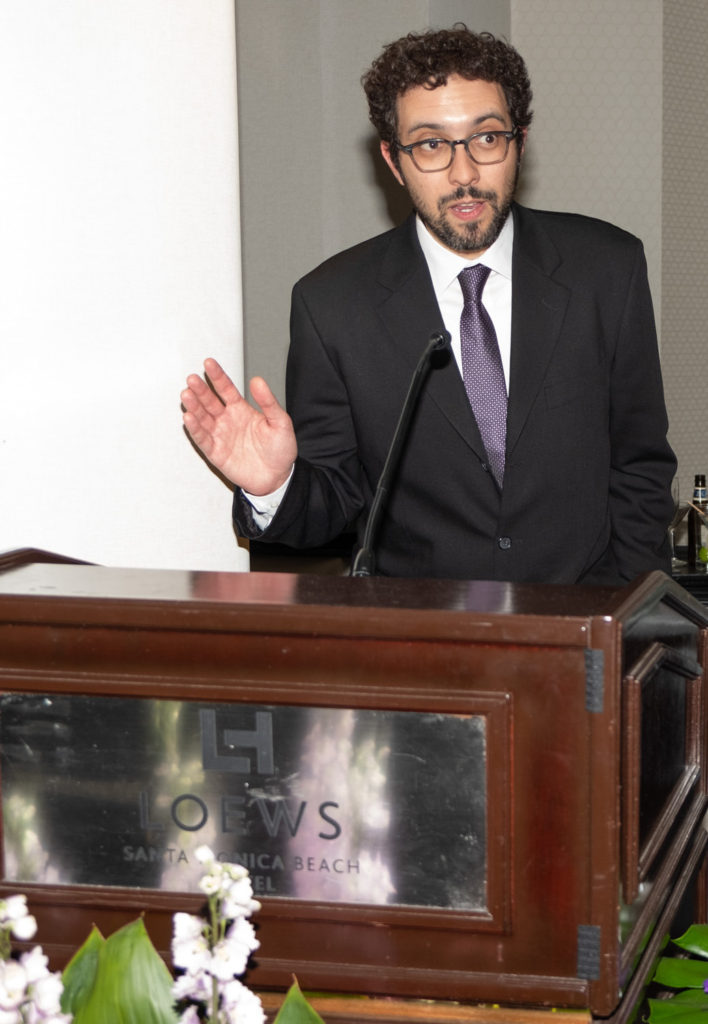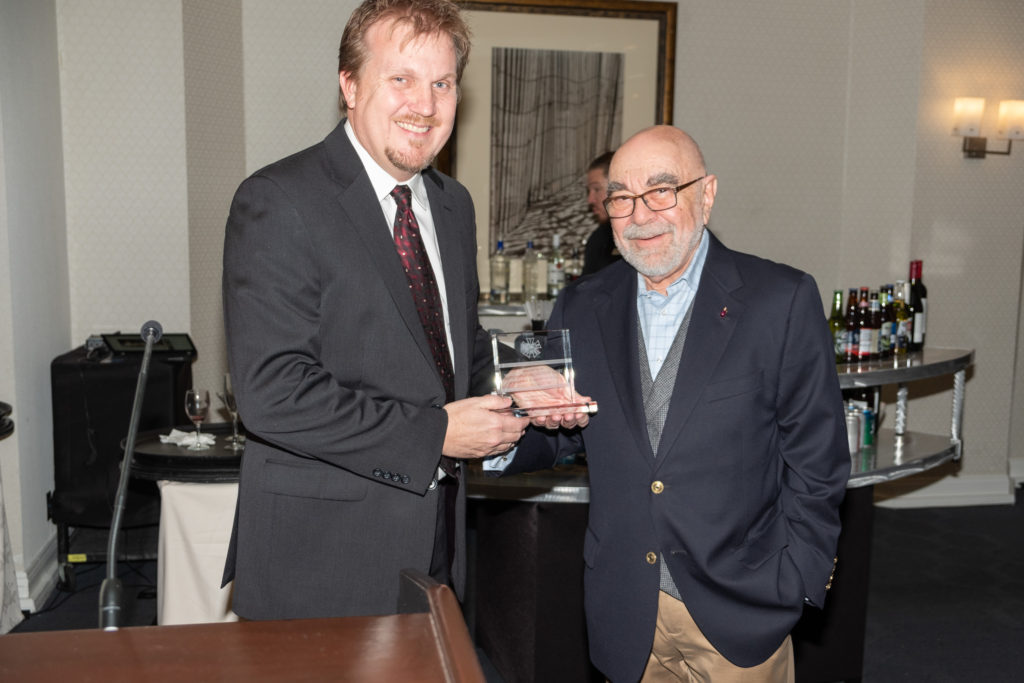 The Guild's installation dinner was held at the Loews Santa Monica hotel that evening. Current Board members were present, as were the outgoing members, who were thanked by Heim and presented with plaques for their service. Guild staffers were also in attendance.
Among the highlights of the dinner, two staff members were acknowledged: Special Events Manager Adriana Iglesias-Dietl and Executive Administrator Lisa Dosch were both warmly recognized for their 30 years of service to the Guild (see "30 Years On Sunset", Q3 2018). Those in attendance heartily agreed and thanked them for their continuing service to the Guild and its membership.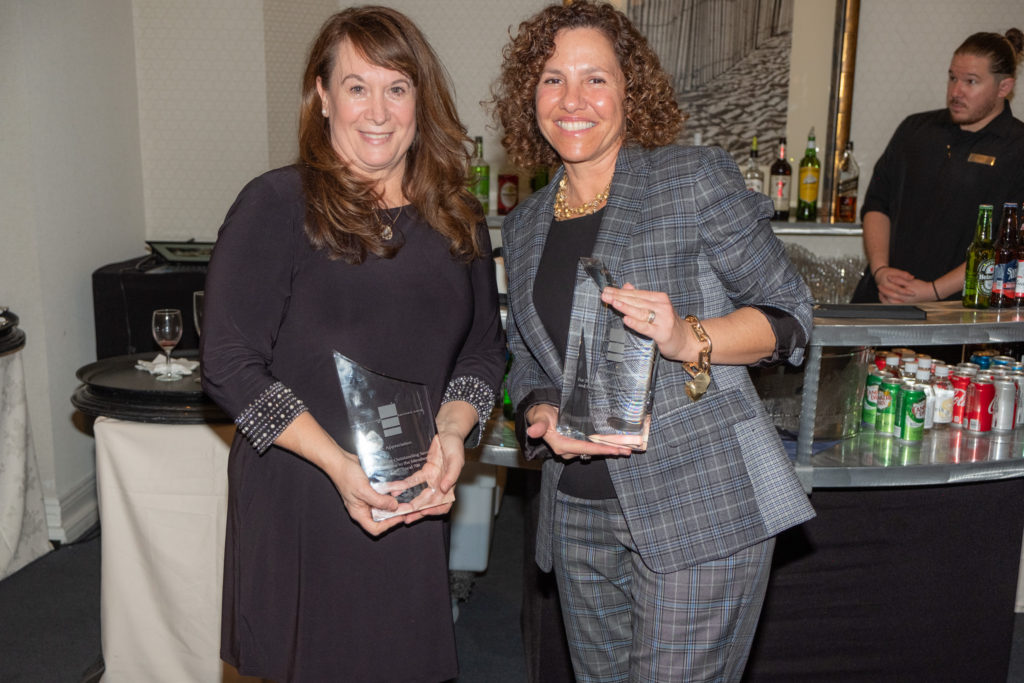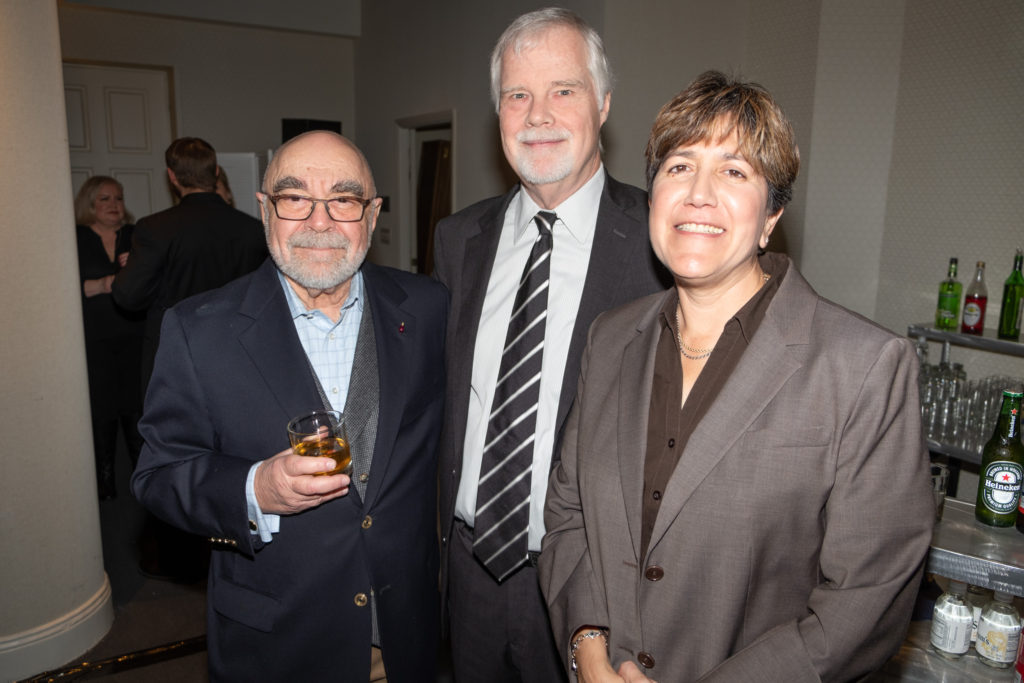 The Guild's National Executive Director Cathy Repola and National Executive Director Emeritus Ron Kutak reminded attendees of their respect and affection for Iglesias-Dietl and Dosch.
Also present at the dinner and acknowledged by Repola were Guild members who volunteered in the Get-Out-the-Vote effort during the ratification process for the IATSE contract last fall. They included Erik C. Andersen, Ben Boodman, Mary Chin, Maria Friesen and Debra Weinstein, as well as Justine Turner, who was not present.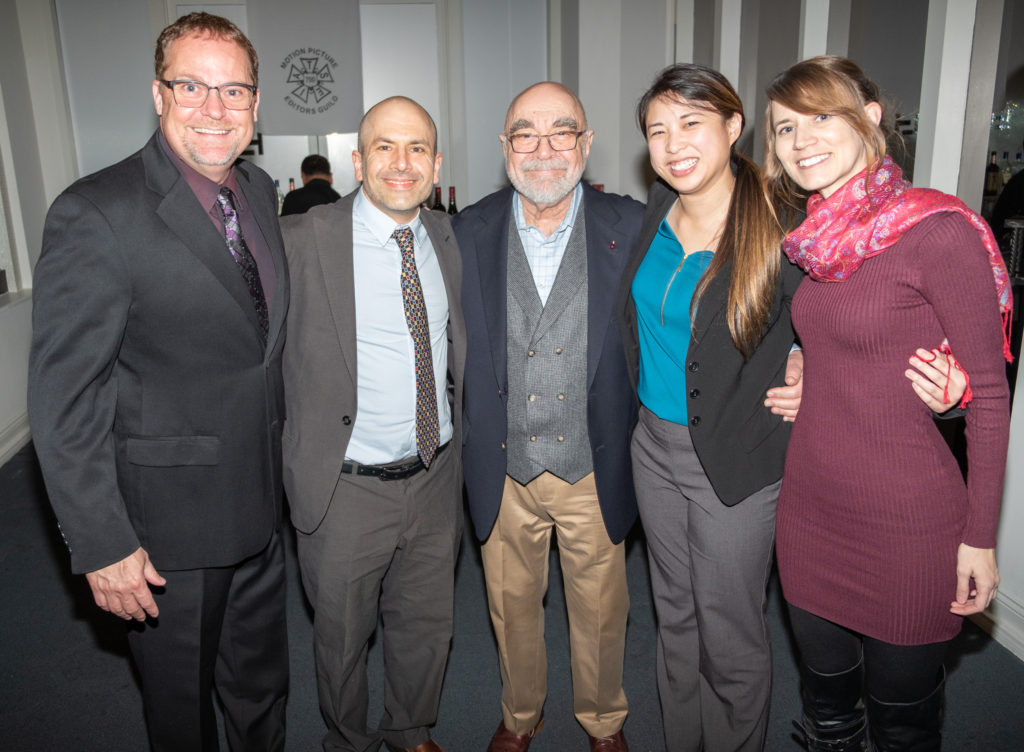 The volunteers had sent and received 18,924 texts, which represented nearly 47 percent of the overall total texts sent and received by all volunteers. The Board saluted them in gratitude for their dedication and volunteerism.