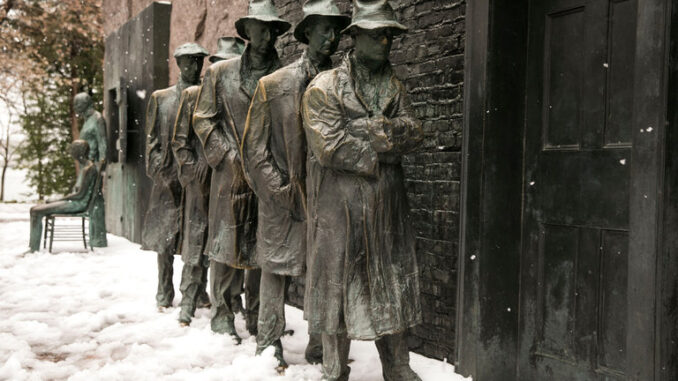 Reprinted in The New York Times by Thomas Edsall on March 16, 2017.
"At one end of the scale, men continue to dominate," writes Thomas Edsall in The New York Times.
"In 2016, 95.8 percent of Fortune 500 CEOs were male and so were 348 of the Forbes 400. Of the 260 people on the Forbes list described as 'self-made,' 250 were men. Wealth — and the ability to generate more wealth — must still be considered a reliable proxy for power.
"But at the other end of the scale, men of all races and ethnicities are dropping out of the work force, abusing opioids and falling behind women in both college attendance and graduation rates.
"Since 2000, wage inequality has grown more among men than among women, as the accompanying chart from the Economic Policy Institute shows. …