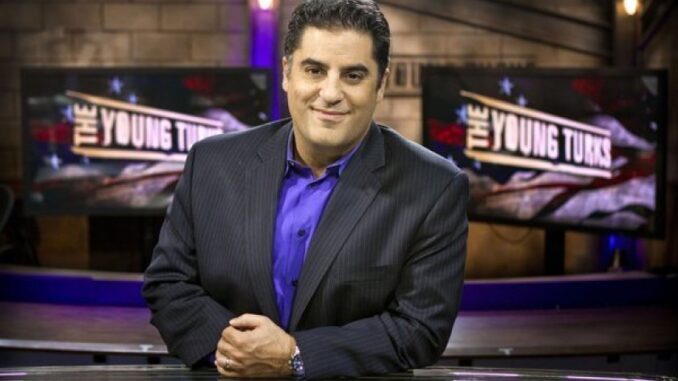 Reprinted from an IATSE press release on February 18, 2020.
Production and post-production workers at The Young Turks (TYT), the online network offering news from a progressive, left-leaning perspective, have organized a union through the International Alliance of Theatrical Stage Employees (IATSE).
TYT, founded in 2002 by chief on-camera personality Cenk Uygur, produces a variety of programs, including its flagship talk show, The Young Turks. The company describes itself as "the largest online news and talk network for the connected generation." Its YouTube channel has more than 4.6 million subscribers, and in 2017 the company completed a round of $20 million in equity funding.
Uygur has recently generated headlines by entering the race for the Congressional seat vacated by former Representative Katie Hill (CA-25).
TYT's crew members announced their decision to unionize in a statement posted to social media on Wednesday. …
'The Young Turks' Membership Frustrated with Organizing Recognition
Reprinted from TYT's twitter feed.
When we announced our decision to go union with @IATSE over a week ago, we had hoped @TheYoungTurks would respect our choice and voluntarily recognize our union. We are dismayed to report that they have refused. #TYTlive