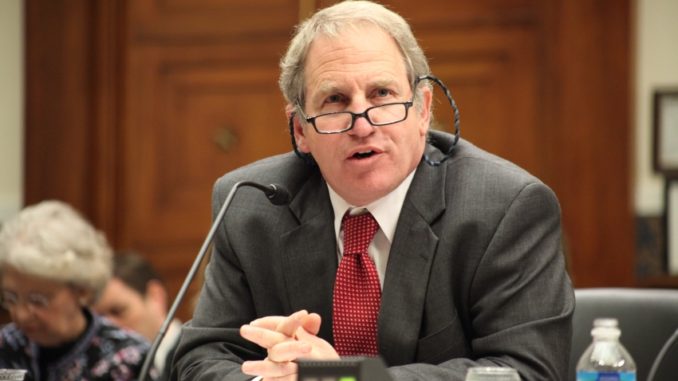 Reprinted from The Economic Policy Institute by Jordan Barab on April 27, 2018.
"April 28 is Workers' Memorial Day, an international remembrance day set aside to 'mourn for the dead, and fight like hell for the living,' in the words of the immortal labor organizer Mother Jones," writes Jordan Barab for The Economic Policy Institute.
"In 2016, nearly 5,200 workers were killed on the job in the United States—14 workers every day—the highest number of workplace deaths in years. But that is only a part of the deadly toll: each year, more than 50,000 workers die from work-related disease. With this awful trend, any rational government would be proposing a significant increase in the budgets of our worker protection agencies and a rapid expansion of regulatory protections for workers.
"Unless you're just waking up from a 15-month nap, you know that workers' rights—and especially worker safety and health—are under attack by the Trump administration like never before. And not only are workers under attack in their workplaces, but thanks to actions by the Environmental Protection Agency (EPA), the Interior Department, the Department of Agriculture and others, they're also under attack where they live, where they eat, and where they vacation. …