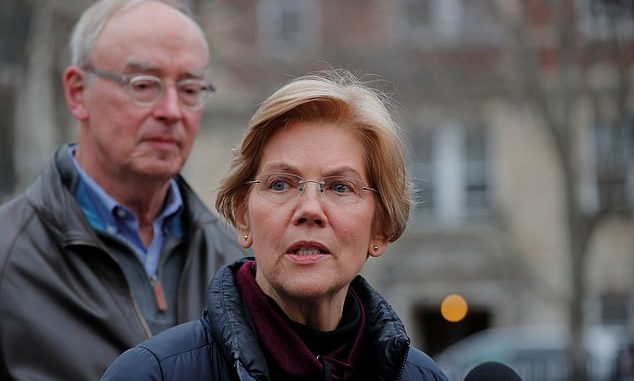 Reprinted from The Economic Policy Institute by Elaine Weiss on March 4, 2019.
The right-wing punditry machine has gone into full spin cycle as Democratic presidential candidates throw their hats into the ring, ready to brand any initiative that might ameliorate the lot of working families as radical or, worse in American political parlance, "socialist."
That has certainly been the case with Senator Elizabeth Warren's proposal for universal child care. But there's nothing radical or socialist about her plan, which represents a sensible, evidence-based, practical, and much-needed strategy that tackles several critical national crises in one neat package. And it doesn't even take money away from the GOP's sacred cows of military spending and border security.
What crises do Warren's proposal address? …