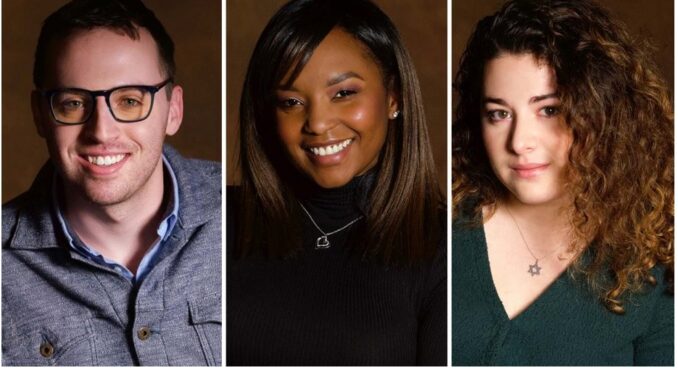 Reprinted from The Hollywood Reporter by Katie Kilkenny on January 31, 2020.
"By this point in awards season, top-billed creators and performers behind Oscar-nominated films have received more than their share of press and advertising coverage," writes Katie Kilkenny in The Hollywood Reporter. "Others involved in the lauded films, particularly those on support staff, tend to go less celebrated.
"'Assistants Behind the Oscars,' a new featurette released by Young Entertainment Activists (YEA) on Friday morning, spotlights one of these less-applauded groups. In the wake of #PayUpHollywood, a movement that began in October 2019 to improve pay and work conditions for Hollywood assistants, which YEA has supported, the video gathers assistants from Joker, Marriage Story, Ford v Ferrari, The Irishman and Little Women to discuss their roles on the nominated films.
"'I'm the liaison between my boss, between the studio, between the managers, between the agents, between the talent, between the crew,' Rachel Byrd, a producer's assistant on Just Mercy, says in the video during a segment on assistants' responsibilities on nominated films. As for Steven Martinez, a marketing and distribution assistant on Joker, he was 'coordinating all our schedules for all the high-level strategy meetings, all our planning meetings, media, you name it, all of it goes through me.'  …