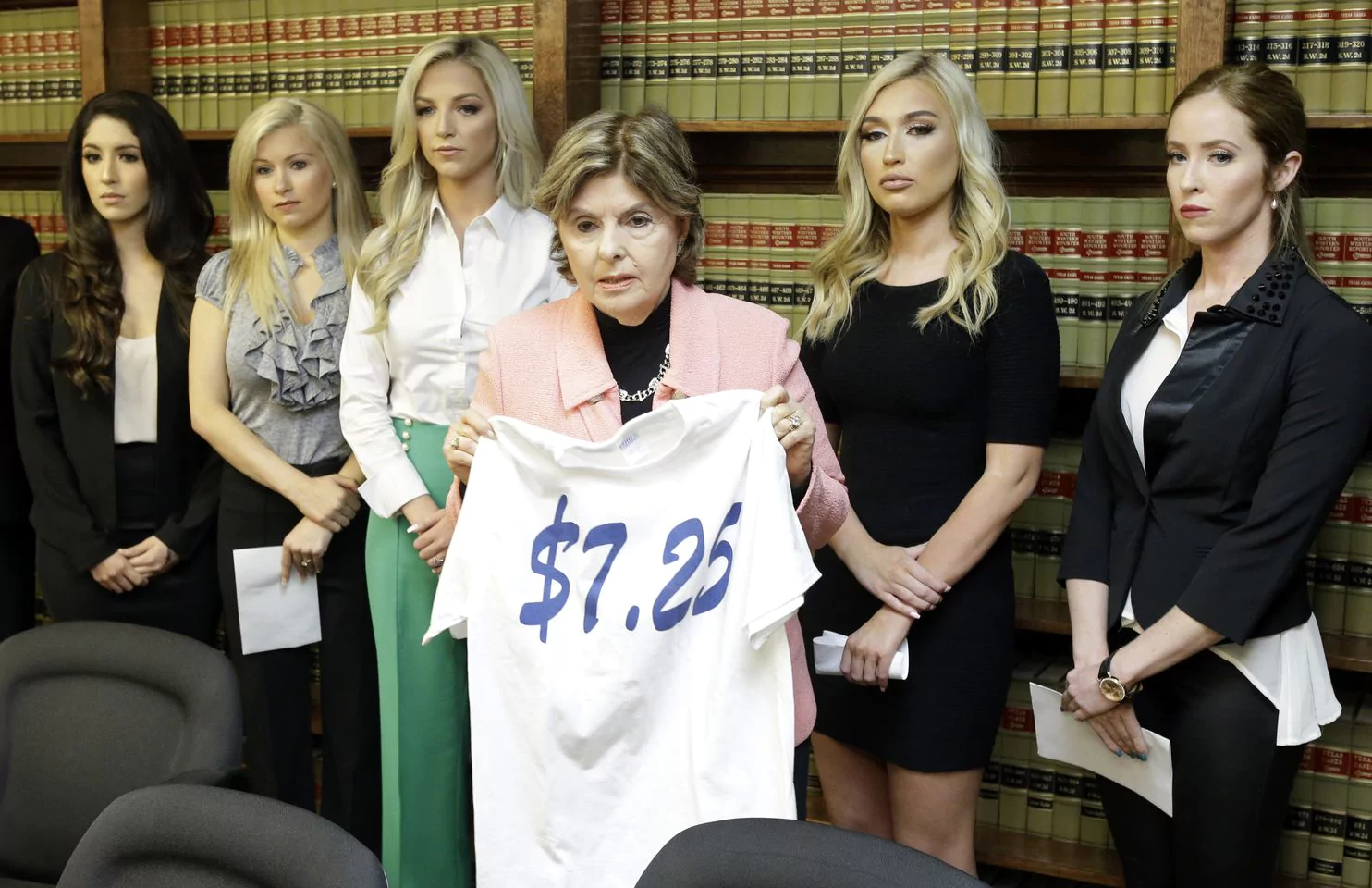 Reprinted from The Washington Post by Juan Lozano on June 1, 2018.
Five former NFL cheerleaders sued the Houston Texans on Friday, alleging the team failed to fully compensate them as required by law and subjected them to a hostile work environment in which they were harassed, intimidated and forced to live in fear.
The lawsuit, filed in Houston federal court, accuses the franchise of paying the women less than the $7.25 per hour they were promised, not compensating them for making public appearances or performing other tasks related to their jobs and creating a workplace where the women were threatened with being fired for voicing any complaints.
"I and my fellow cheerleaders were treated as the lowest of the low," Hannah Turnbow said at a news conference. "The Houston Texans were paid thousands of dollars to have us show up at appearances at locations all over Texas with no security, no transportation and where our safety was not guaranteed." …