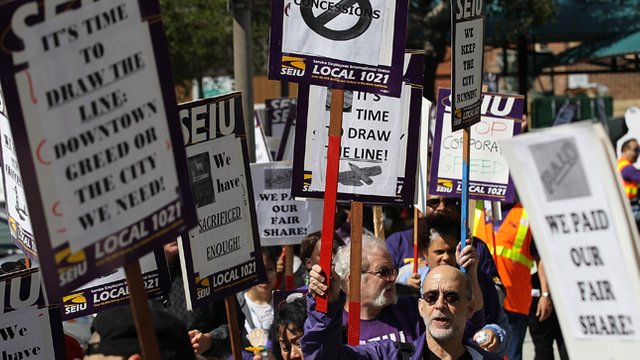 Reprinted from The Hill by Lydia Wheeler on January 11, 2019. 
Federal employee unions filed a lawsuit Friday alleging that the government is violating federal labor laws by requiring employees deemed "essential" to continue working through the partial shutdown without pay.
The lawsuit in the US Court of Federal Claims in Washington, D.C., was brought by the National Federation of Federal Employees (NFFE), the National Association of Government Employees, the National Weather Service Employees Organization and the law firm Snider & Associates on behalf of federal workers.
The 19-page complaint accuses the federal government of violating the Fair Labor Standards Act by not paying workers overtime and minimum wage.
NFFE said the law requires all employees covered by the statute to be paid on time for any overtime work performed and to be paid at least the minimum wage for all hours worked during the workweek. …