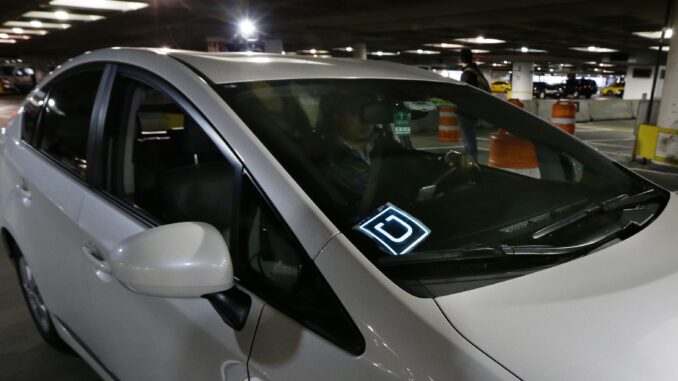 Reprinted from The Wall Street Journal by Greg Bensinger on April 4, 2017.
A federal judge in Washington state put on hold indefinitely rules that would allow contract drivers to unionize in Seattle, a temporary win for Uber Technologies Inc. and Lyft Inc., which have fought the local ordinance.
Judge Robert Lasnik put an injunction on Tuesday on the ordinance after the US Chamber of Commerce sued to block the rules. The judge said there were too many issues yet to be resolved, including whether the National Labor Relations Act pre-empts contract workers from organizing and whether such unions could result in anticompetitive collusion.
"The issues raised in this litigation are novel, they are complex, and they reside at the intersection of national policies that have been decades in the making," wrote Judge Lasnik. "The public will be well-served by maintaining the status quo while the issues are given careful judicial consideration." …