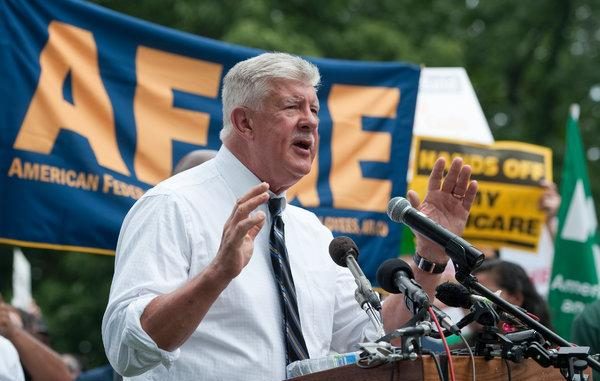 Reprinted from The New York Times by Noam Scheiber on September 2, 2018.
The Trump administration seemed to suffer a major setback recently when a judge rebuffed its efforts to impose tighter labor rules in federal agencies.
But the judge largely found fault with the means by which it had acted, not with the ends it was pursuing: to make it easier to fire federal employees and limit the power of their unions.
As a result, the administration may yet achieve the same goals. And according to workers and union officials, the effort has already created a climate of anxiety across much of the government. …