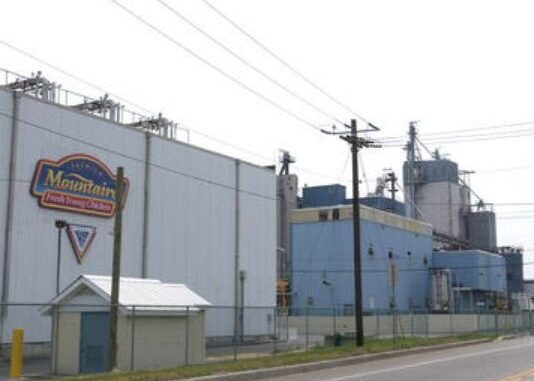 Reprinted from The Washington Post by the Associated Press on December 13, 2016.
A Selbyville poultry plant is facing nearly $40,000 in proposed fines following a federal investigation after a worker's finger had to be amputated.
The US Department of Labor said in a news release Monday that the US Department of Labor Occupational Safety and Health Administration cited Mountaire Farms for five serious safety violations.
OSHA's inspection began in June after the plant reported that a worker lost a finger while operating a packaging machine.
The agency says inspectors found violations associated with electrical and process safety management hazards, including procedures meant to prevent accidental start-up or movement of a machine that caused the amputation. …