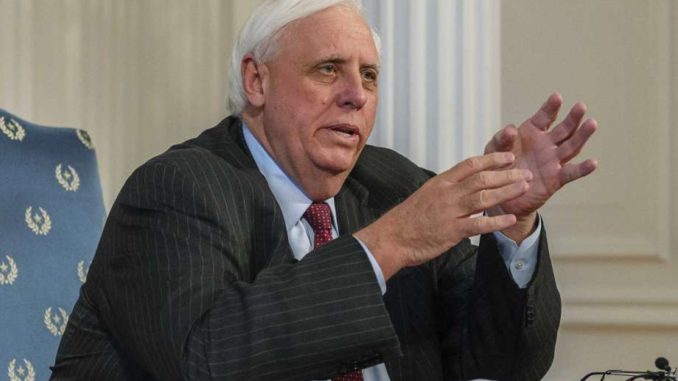 Reprinted from The New York Times by The Associated Press on May 7, 2019.
The US government sued nearly two dozen of West Virginia Governor Jim Justice's coal companies Tuesday to get them to pay about $4.8 million in unpaid mine safety fines.
The civil lawsuit was filed by federal prosecutors in Virginia on behalf of the US Department of Labor and the Mine Safety and Health Administration.
Justice's companies committed almost 2,300 federal Mine Health and Safety Act violations since May 2014 but have refused to pay the penalties despite multiple attempts by federal agencies to get the money, according to the lawsuit. …