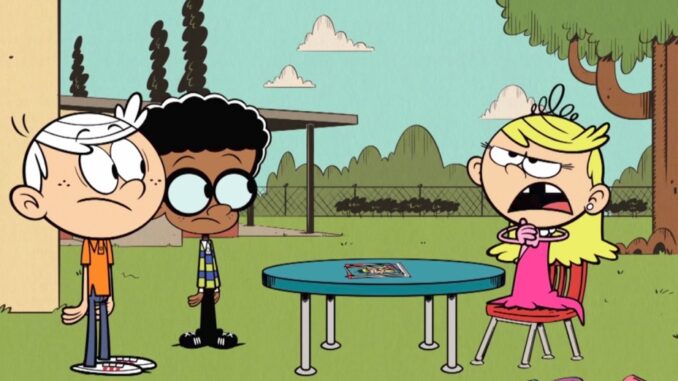 Reprinted from The Hollywood Reporter by Kate Stanhope on October 20, 2017.
Over 200 people of the animation industry have signed an open letter insisting on an end to sexual harassment in the workplace.
The letter was sent anonymously on Thursday to executives at major animation studios, The Hollywood Reporter has confirmed. It follows the decades of sexual harassment, assault and rape allegations against producer Harvey Weinstein, and Nickelodeon's firing of Chris Savino, the creator of the animated series Loud House whom up to a dozen women have accused of sexual harassment, unwanted advances and inappropriate behavior.
"In the wake of the Harvey Weinstein scandal, many of the women who work in animation have begun discussing more openly issues that we have dealt with quietly throughout our careers," reads the letter. "As we came together to share our stories of sexism, sexual harassment and, in some cases, sexual assault, we were struck by the pervasiveness of the problem."
The letter notes that women make up 23 percent of the industry's union employees. "As more women have entered the animation workforce, it still seems that some men have not embraced this change," the letter continues. "They still frequently made crass sexual remarks that make it clear women are not welcome on their crews. Some have pressed colleagues for romantic or sexual relationships, despite our clear disinterest. And some have seen the entrance of more women into the industry as an opportunity to exploit and victimize younger workers on their crews who are looking for mentorship. In addition, when sexual predators are caught at one workplace, they seem to easily find a job at another studio, sometimes even following their victims from job to job. We are tired of relying on whisper networks to know who isn't safe to meet with alone. We want our supervisors to protect us from harassment and assault. This abuse has got to stop." …