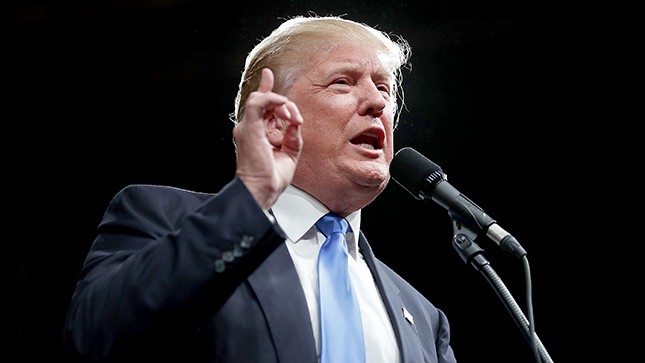 Reprinted in The Hill by Timothy Weatherhead on November 9, 2016.
A new Department of Labor rule focused on financial advisers fees and practices will likely be a target for suspension or outright termination once the Trump administration takes office on January 20.
The regulation, known as the fiduciary rule, was championed by the Obama administration and will hold financial advisers who manage retirement accounts to dramatically higher standards should it reach its effective date of April 10.
The financial sector has criticized the rule, which includes a Best Interest Contract Exemption that allows customers to file class action lawsuits against unregistered advisers who they believe do not act in their best interest. …