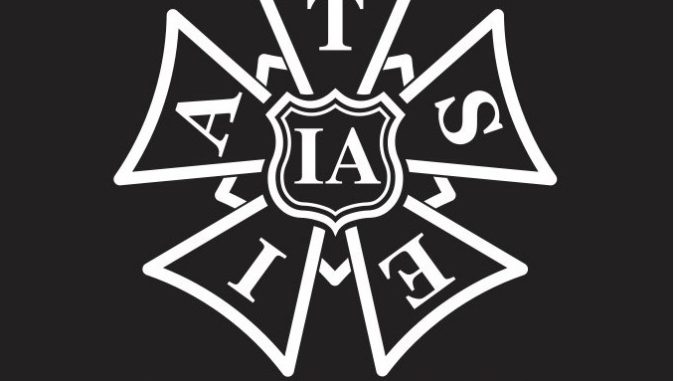 Reprinted from the IATSE on January 13, 2020. It is unattributed.
Since December 28th, 2019, there have been nearly 1,000 tremors and aftershocks affecting our Sisters and Brothers in Puerto Rico, the largest of which clocked in at 6.4 on the Richter scale.
Financial relief is available for affected IATSE members through the Walsh/Di Tolla/Spivak Foundation. IATSE members in need of assistance should submit a written request to their local union. Local unions will then forward any requests to the Walsh/Di Tolla/Spivak Foundation for review by the Foundation's trustees.
We also encourage IATSE members who are not directly affected to donate to the Walsh/Di Tolla/Spivak Foundation. Money from the Foundation helps pay for shelter, food, clothing, and other necessities to help our affected IATSE sisters and brothers get through this difficult time. …