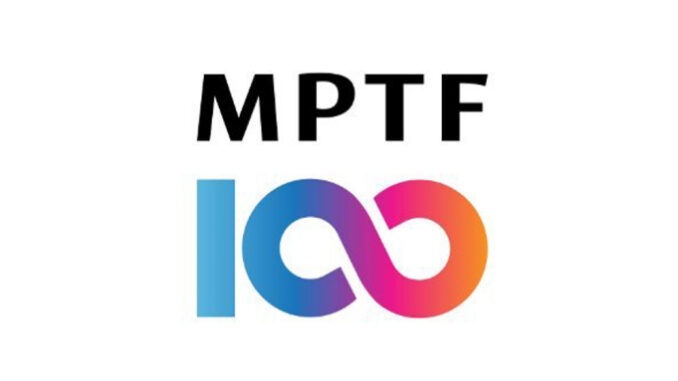 Reprinted from Deadline Hollywood by David Robb on March 31, 2020.
A retiree at the Motion Picture & Television Fund's skilled nursing facility has tested positive for the coronavirus, and two others are exhibiting symptoms and have been transferred to an isolation unit. This is the first incident of COVID-19 at the facility, where some 250 entertainment retirees live on the Wasserman Campus in Woodland Hills.
MPTF president and CEO Bob Beitcher, saying that the staff "is devastated," praised them for being "absolutely heroic in all aspects of their jobs, totally committed to mitigating the impact of COVID-19 and providing the best care to our residents."
MPTF Taking Extraordinary Steps To Protect Wasserman Campus Retirees From Coronavirus
Here's the full statement he released [Tuesday]: …
L.A. County Reports First Coronavirus Fatality of a Health Care Worker
Reprinted from Deadline Hollywood by Chris Gardner on March 31, 2020.
Ten more people have died from COVID-19 — the disease caused by the novel coronavirus — in L.A. County, including the first known fatality of a health care worker.
Dr. Barbara Ferrer, director of the L.A. County Department of Public Health, reported the news during Tuesday's press briefing in downtown Los Angeles, where she was joined by county leaders in announcing the latest steps being taken across the Los Angeles area to combat the growing coronavirus pandemic. In addition to fatalities, Ferrer reported 548 newly diagnosed positive cases for a 48-hour spike of 890 and a total county case count of 3,011. Of the latter figure, Ferrer said from last Wednesday's number of 799 through today, L.A. County has seen a tripling in positive cases, a stat she said reflects increased testing capacity.
As of a week ago, only 6,000 residents had been tested; as of today, more than 19,000 have been. Still, she acknowledged the county's limited testing capacity, long wait times — sometimes up to two week or longer to schedule tests — and delayed results that likely will influence numbers in the coming days. In response to the 10 deaths, Ferrer noted that four were individuals under the age of 65, and one person was under the age of 41. Though she cautioned the majority of the county's fatalities were individuals with underlying health conditions, "they all don't [have them], which is a reminder of the ferociousness of this virus." Speaking specifically of the health care worker, Ferrer expressed sympathy on behalf of "our county family" to the family of the individual, who she said "gave everything to our community." No other information was released about the health care worker, other than they were over the age of 60. …