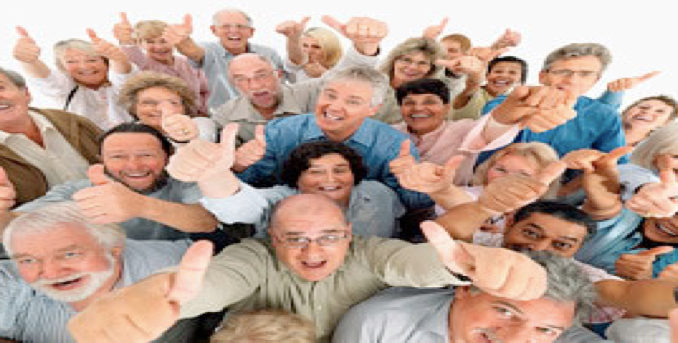 Reprinted from Forbes by William Baldwin on January 12, 2020.
"Ageism in the Workplace" is the cover feature of the February 2020 AARP Bulletin. Tales are told of older workers mistreated or axed, and of their sometimes victorious lawsuits.
One must feel some pity for winners of age discrimination lawsuits. What prospective employer would ever invite them in for an interview?
And there should be sorrow for the older workers who never sued over a job but can't get anybody to look at their résumés. Same reasoning from the personnel department: We better not hire this 54-year-old. What if she doesn't work out?
An article in the New York Times last summer headlined "New Evidence of Age Bias in Hiring, and a Push to Fight It" informs us that people find it hard to land a job after they turn 50, or even 40. "Workers over 50 — about 54 million Americans — are now facing much more precarious financial circumstances, a legacy of the recession," the article pleads. …