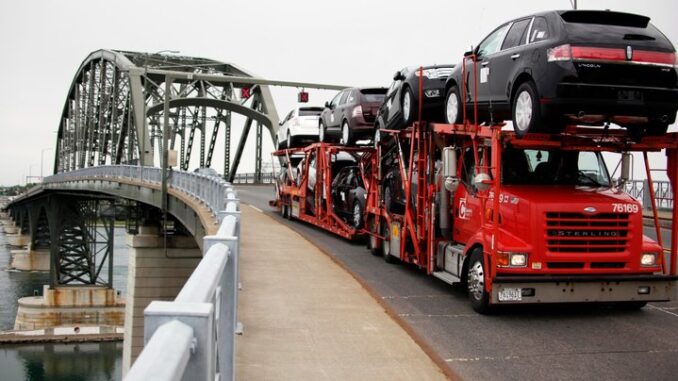 Reprinted from The New York Times by Ian Austen on November 1, 2016.
Unifor, Canada's largest private sector union, reached a tentative agreement with the Ford Motor Company of Canada early Tuesday, concluding contract talks with the three Detroit-based automakers.
As with the Canadian branches of General Motors and Fiat Chrysler Automobiles, the union focused on preserving jobs as much as traditional contract issues like wages.
Jerry Dias, the union's national president, said that the company would invest about 700 million Canadian dollars, or $522 million, to introduce a new engine at a plant in Windsor, one of three Ford factories in Ontario. He said that another of those factories, an older engine plant in Windsor, which had been widely expected to close, appeared to have escaped that fate.
"Are we better off today than we were yesterday in Windsor?" Dias said. "The answer is yes." ….