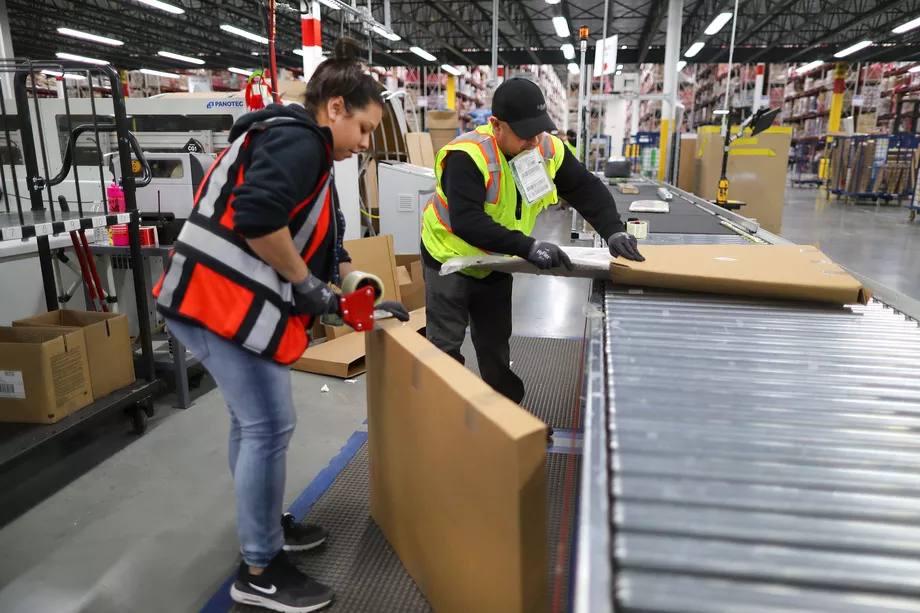 Reprinted from Vox by Jason Furman on July 31, 2018.
"The economy is growing strongly, the unemployment rate has been at or below 4.5 percent for 16 straight months, but wage growth remains disappointingly low," writes Jason Furman in Vox.
"Wages are growing much more slowly than the last time we had sustained low unemployment rates, the late 1990s. This is the notorious 'wage puzzle,' a topic that has been the subject of much speculation by everyone from Federal Reserve Chair Jay Powell to pretty much every economist I follow on Twitter.
"A variety of explanations have been proposed: Perhaps wages lag because there's more labor market 'slack' than there appears to be (the result of low labor force participation), or employers may be wielding new market clout against workers, or the trend could be a byproduct of the fact that wages are still effectively adjusting from the recession. Or perhaps inequality itself produces a dynamic that drives down wages.
"My interpretation of the wage puzzle produces a different answer: This is simply what a high-pressure economy looks like when productivity growth rates and inflation are both relatively low. Some of the other explanations — including inequality, an especially popular answer these days — appear to point in the wrong direction. For instance, despite what you may have heard, economists broadly accept that in the past few years, wage growth has actually been stronger at the bottom than at the top. …