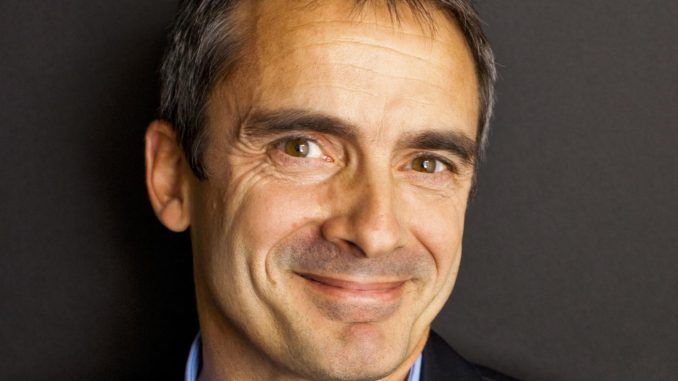 Reprinted from The Hollywood Reporter by Stephen Galloway on June 7, 2019.
"I admire Ted Sarandos," writes Stephen Galloway in The Hollywood Reporter. "Let me say that right away. Who wouldn't admire a guy who helped remake the industry's economics at Netflix, then stood up and declared that his company might have to 'rethink' its investment in Georgia, following passage of its draconian anti-abortion law?
"I admire Bob Iger, too. God knows there are a hundred reasons to do so, and now here's another: he spoke out against the law, saying it would be 'very difficult' for Disney to continue shooting in Georgia if the recently passed law goes into effect.
"I especially admire Ron Howard, a gifted filmmaker who's one of the most decent and likable men in the business, and who recently told The Hollywood Reporter that he'd wrestled over whether to shoot his new project, Hillbilly Elegy, in the Peach State, only reluctantly deciding not to do so.
"These are all good men. And yet somewhere, in the back of my mind, a nagging thought keeps haunting me: What if they were women? …