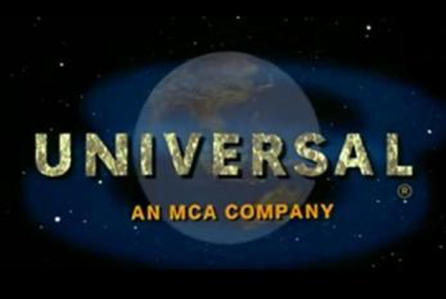 Reprinted from Deadline Hollywood by David Robb on April 17, 2017.
Gareth Hughes, who played a major role in reshaping Hollywood's labor relations, has died. He was 74.
Hughes was VP of Labor Relations at MCA/Universal in 1975 when the old Association of Motion Picture & Television Producers broke up over the International Alliance of Theatrical Stage Employees' demand for a massive pay raise. Inflation was running rampant – 12% a year – and IATSE members hadn't had a pay raise since President Nixon froze wages across the country in 1972.
Universal and Paramount agreed to the union's demand for a 52% pay hike, but the other studios refused, which led Universal's Lew Wasserman and Paramount's Barry Diller to pull out of the old AMPTP. They hired Billy Hunt away from that organization, and for the next seven years, he, Hughes and Richard Schonland, VP Labor Relations at Paramount, would negotiate their own deals with all of Hollywood's unions — which the old AMPTP was then forced to accept. …