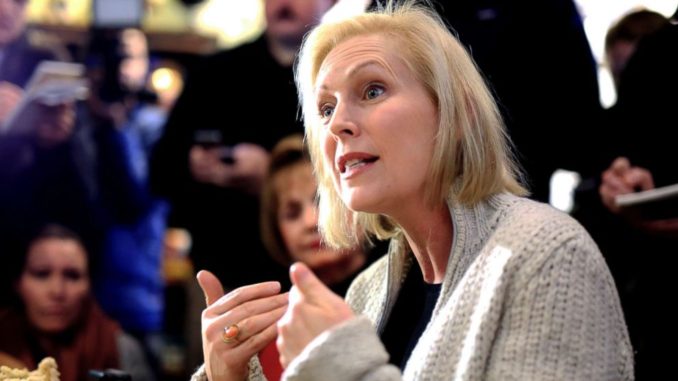 Reprinted from The Hill by Tal Axelrod on February 13, 2019.
Senator Kirsten Gillibrand (D-New York), who announced her 2020 presidential bid last month, endorsed  Denver teachers' strike for better pay.
"We entrust our children—our futures—to teachers, but we don't come close to paying them what they deserve. Teachers spend nights planning, go into their own pockets for supplies and love our kids like their own. We need to pay them a living wage. #DenverTeacherStrike," Gillibrand tweeted Wednesday.
Hundreds of Denver teachers took to the streets Monday to rally for increased pay. Many carried signs and chanted, and several students also walked out of their high schools to join the picketers. …