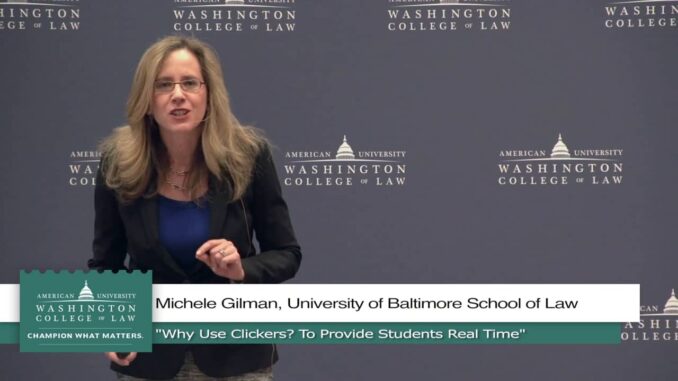 Reprinted from The San Francisco Chronicle by Michele Gilman on April 20, 2017.
"As Neil Gorsuch takes his seat on the Supreme Court, the 4-4 ideological stalemate that plagued the institution after the death of Justice Antonin Scalia has been broken, reestablishing its conservative tilt," writes Michele Gilman in The San Francisco Chronicle.
"In an article I wrote last year on the implications of Donald Trump getting the chance to fill Scalia's seat, I described how the conservative members of the court have long held a 5-4 majority that routinely ruled for businesses over workers.
"So now that they have their majority back, what does this portend for the court and cases involving worker rights? A careful look at Gorsuch's record demonstrates, I believe, how this will be bad news for American workers and anyone who cares about economic justice. …