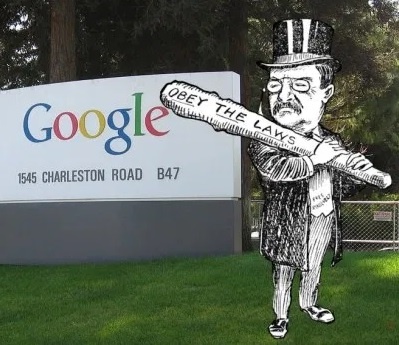 Reprinted from The Hill by Emily Birnbaum on September 12, 2019. 
Google on Thursday announced it had settled with the National Labor Relations Board (NLRB) over allegations that it suppressed its employees from speaking out in the workplace.
Under the settlement, Google will remind all of its workers that they have the right to unionize, act in concert with other employees to push for benefits, bargain with their employer and more.
The company will offer the reminder to its workers through physical notices and its internal message boards.
"We have agreed to a proposed settlement with the NLRB of Cernekee's complaint," a Google spokesperson said in a statement. "Under that settlement, we have agreed to post a notice to our employees reminding them of their rights under the National Labor Relations Act." …