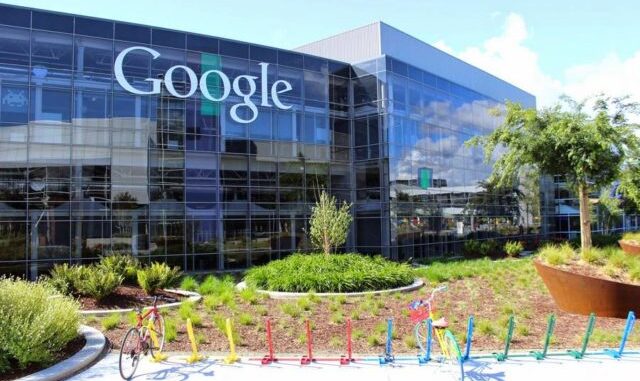 Reprinted from The New York Times by Daisuke Wakabayashi on September 14, 2017.
Three women who worked at Google are suing the company over its salary practices, accusing the search giant of discriminating against its female employees by systematically paying them less than men who do similar jobs.
In the suit, which was filed Tuesday in California Superior Court in San Francisco, the plaintiffs say Google knew or should have known about the pay disparity between men and women at the company, but failed to take action to rectify it.
"While Google has been an industry-leading tech innovator, its treatment of female employees has not entered the 21st century," said Kelly Dermody of the law firm Lieff Cabraser Heimann & Bernstein, one of the lawyers for the plaintiffs in the suit. "This case seeks to ensure fairness for women at Google." …