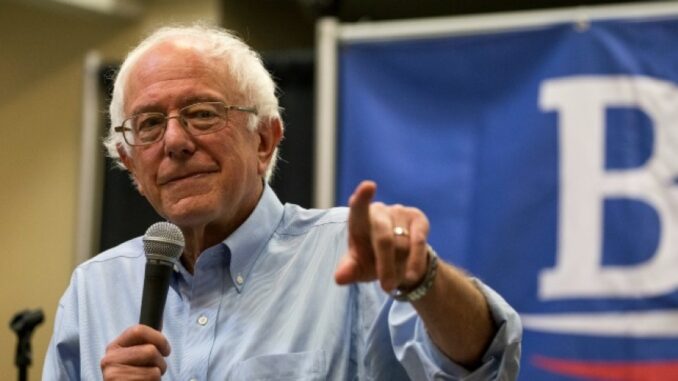 Reprinted from Common Dreams by Jake Johnson on July 27, 2017.
Amid soaring support for Medicare for All at the grassroots and among Democratic lawmakers, Senator Steve Daines (R-Montana) is attempting to "troll" Democrats by proposing a single-payer amendment during the debate over his party's plan to repeal the Affordable Care Act (ACA). The effort, according to the Washington Examiner, is an attempt to both expose divisions within the Democratic Party and "force vulnerable Democratic senators running for re-election in red states in 2018 to take a position" on single payer.
But the most prominent backer of Medicare for All in the Senate—Bernie Sanders (I-Vermont)—has no plans to play along with the Republicans' political stunt.
"We must guarantee healthcare as a right," Sanders wrote in a Facebook post, "but we will not participate in their sham."
"No amendment will get a vote until we see the final legislation and know what bill we are amending," Sanders spokesperson Josh Miller-Lewis added in a statement. "Once Republicans show us their final bill, Sen. Sanders looks forward to getting a vote on his amendment that makes clear the Senate believes that the United States must join every major country and guarantee healthcare as a right, not a privilege." …