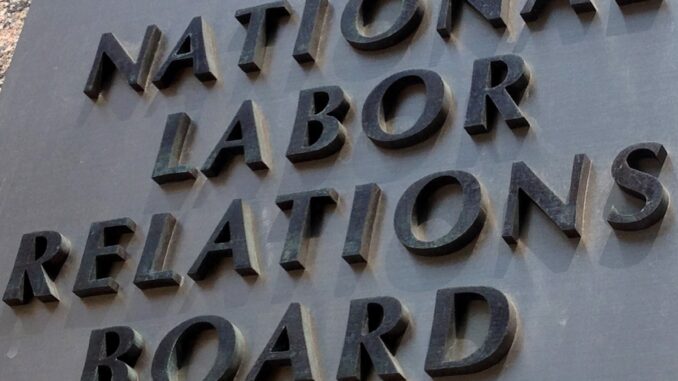 Reprinted from The Wall Street Journal by the AP on August 23, 2016.
The National Labor Relations Board has ruled that student teaching and research assistants at private universities are employees and have a right to be represented by unions.
The 3-1 ruling Tuesday overturns a 2004 NLRB ruling that said graduate students were not employees covered by the National Labor Relations Act.
Tuesday's decision in a case involving graduate students at Columbia University potentially affects graduate students at hundreds of private colleges and universities throughout the U.S.
Olga Brudastova, a graduate research assistant in civil engineering at Columbia, said she looks forward to "a speedy, fair election."
Columbia said in a statement that it disagrees with the ruling because the relationship students have with faculty members as part of their studies "is not the same as between employer and employee."